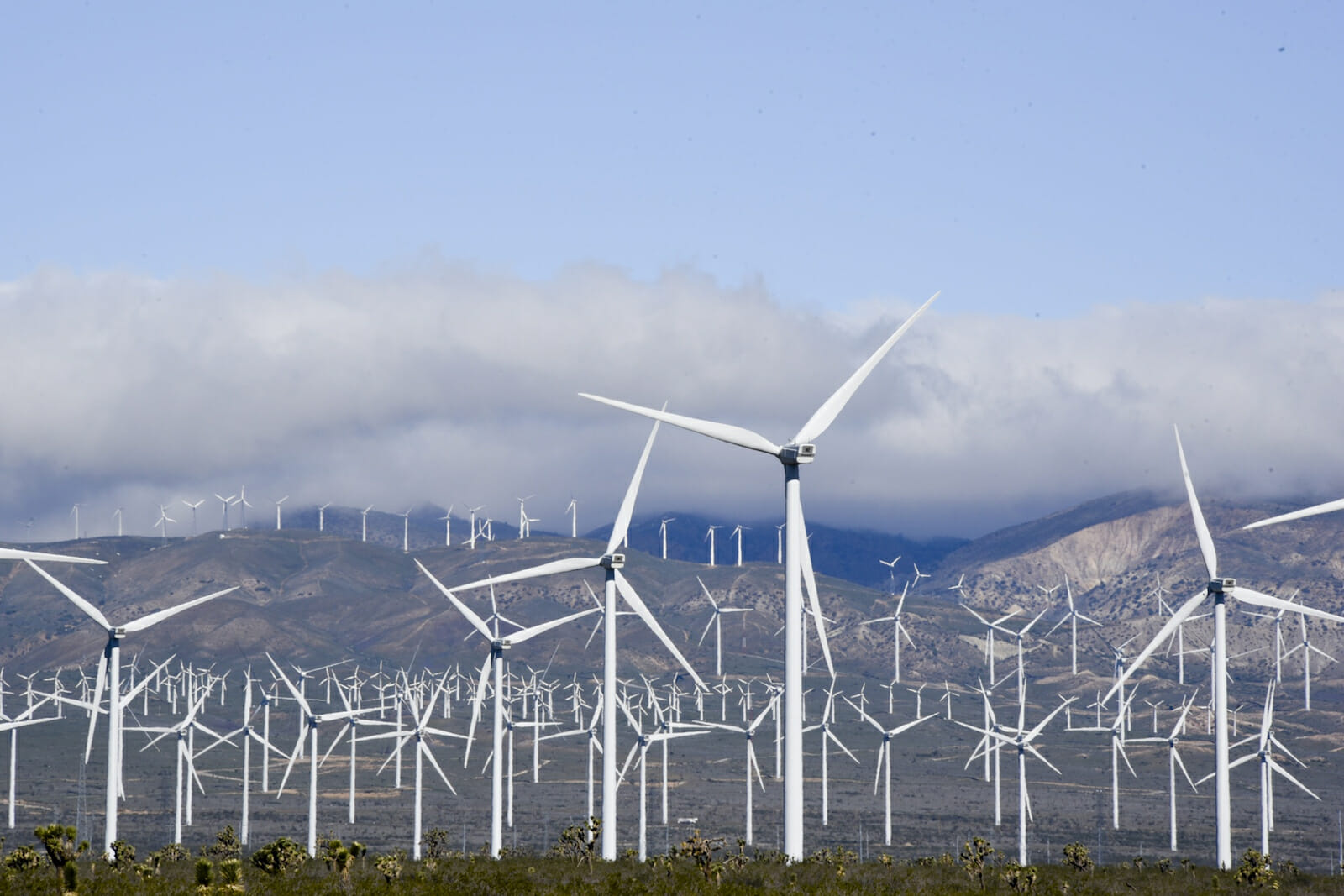 Belgrade-based Vetroelektrane Balkana (WBEG) consortium inaugurated in Serbia the largest Western Balkan wind power plant, with a capacity of 158 MW.
The joint venture is the result of a partnership between Masdar, an Abu Dhabi-based Renewable Energy Company, the German investment and development company Deutsche Investitions und Entwicklungsgesellschaft (DEG) and the Finnish asset management company Taaleri Group.
It is noted that the WEBG company that has taken over the construction of the Čibuk 1 wind farm is a 100% Tesla Wind subsidiary, in which Masdar participates by 60%, Taaleri Energia by 30% DEG by 10%.
WBEG has invested 300 million euros in the construction of the wind farm, located 50km from Belgrade and equipped with 57 turbines.
The project is also supported by the European Bank for Reconstruction and Development (EBRD) and the World Bank's International Finance Corporation (IFC).
The unit is expected to supply 113,000 households with electricity.
According to a statement from the company, the operation of the wind farm is estimated to prevent 370,000 tonnes of carbon dioxide being emitted in the atmosphere annually.
"Čibuk 1 is not only an example of Serbia's long-term renewable energy planning and commitment to modernize the electricity sector, but also an investment in the country's energy security," Masdar director Mohamed Al Ramahi stated.
"Investments in the field of renewable energy are at the heart of our energy strategy and we are very pleased to see Serbia making such good progress in RES and being able to support these efforts", the EBRD Western Balkans chief Zsuzsanna Hargitai commented on her behalf.
"Today's inauguration of the Čibuk 1 wind farm further enhances UAE's partnership and co-operation with Serbia and its government. Since Masdar's founding a decade ago, its mission has been to promote the clean energy sector and to provide sustainable and innovative solutions to global energy needs. Today, this vision is being implemented through projects such as Čibuk 1, the largest wind park in the Western Balkans", the UAE Foreign Minister and Masdar President Sultan Ahmed Al Jaber stressed.
Last but not least, it should be noted the project in-question is part of Serbia's strategic goals for 27% of the domestic energy generation to be provided by RES by 2020, while it adds in reducing the country's dependence on carbon for electricity generation. /ibna