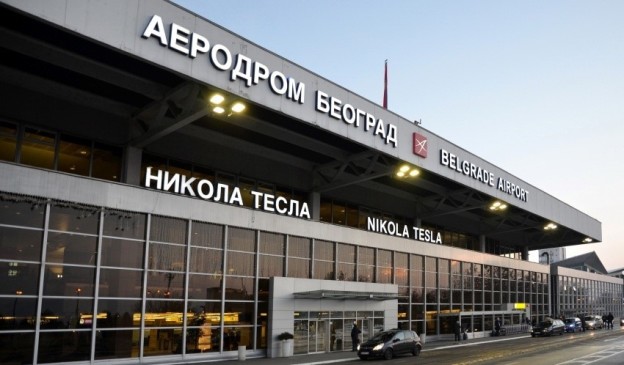 The Serbian Government announced new measures on Thursday to counter the spread of COVID-19.
According to the latest decisions, the Belgrade-based Nikola Tesla International Airport will be suspending its operation until further notice.
The decision will be coming into effect from Thursday noon, while all planes flying to destinations will be able to return safely to Belgrade Airport. All passengers landing will be subjected to compulsory self-isolation, and compliance with this measure will be strictly monitored as punishments will be imposed otherwise, in accordance with the law.
It was decided that the closure of public service funds would not apply to the tax administration, the customs administration and the Finance Ministry, as closing them would damage the proper functioning of the state, especially amidst a state of emergency.
All government measures and decisions adopted in the previous period, as well as those to be adopted in the coming days, are solely aimed at protecting the life and health of all citizens of the Republic of Serbia, as a statement by the Serbian Government notes.
Finally, the Government of the Republic of Serbia once again calls on all citizens, and especially the elderly, to fully comply with all government instructions in order to stay healthy. /ibna