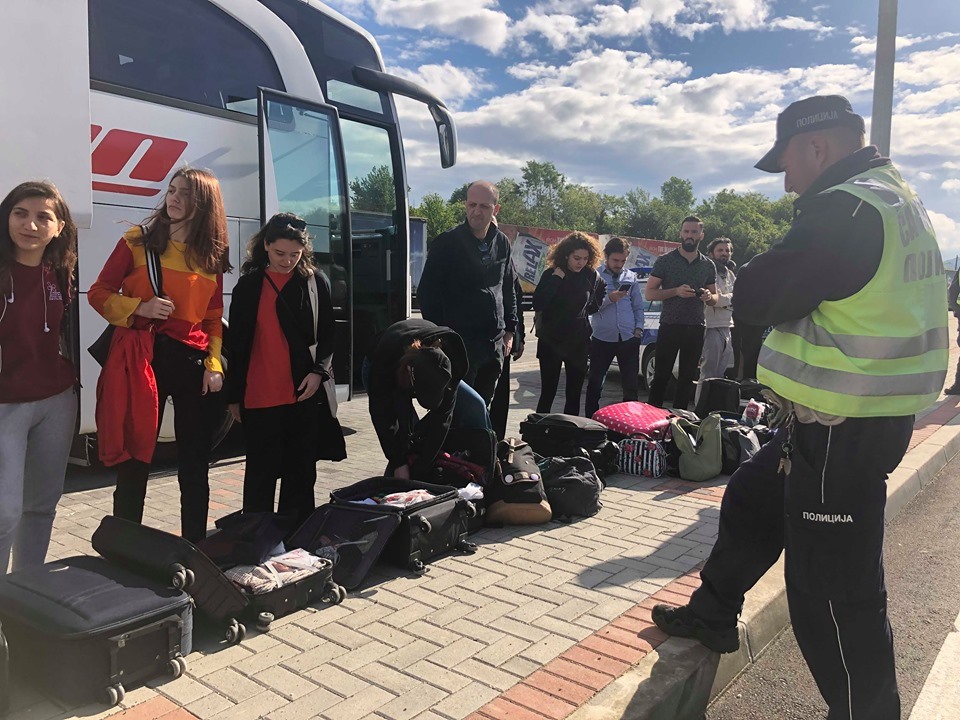 Serb authorities have stopped on the border journalists and artists from Kosovo, who were going to attend an annual festival which is organized in Serbia.
The scope of the festival is to join together social and cultural communities from Kosovo and Serbia and to start a tradition of collaboration which would contribute for better relations between Kosovo and Serbia.
Kosovo's Prime Minister, Behgjet Pacolli has reacted to this.
"I condemn in strongest terms the behavior of Serbian border police on the participants from Kosovoof the 'Mirëdita, Dobar dan!' activity that seeks reconciliation between the two countries. It's the same mentality and behavior of Serbian police such as in the '90s", says Pacolli on Twitter. /ibna/