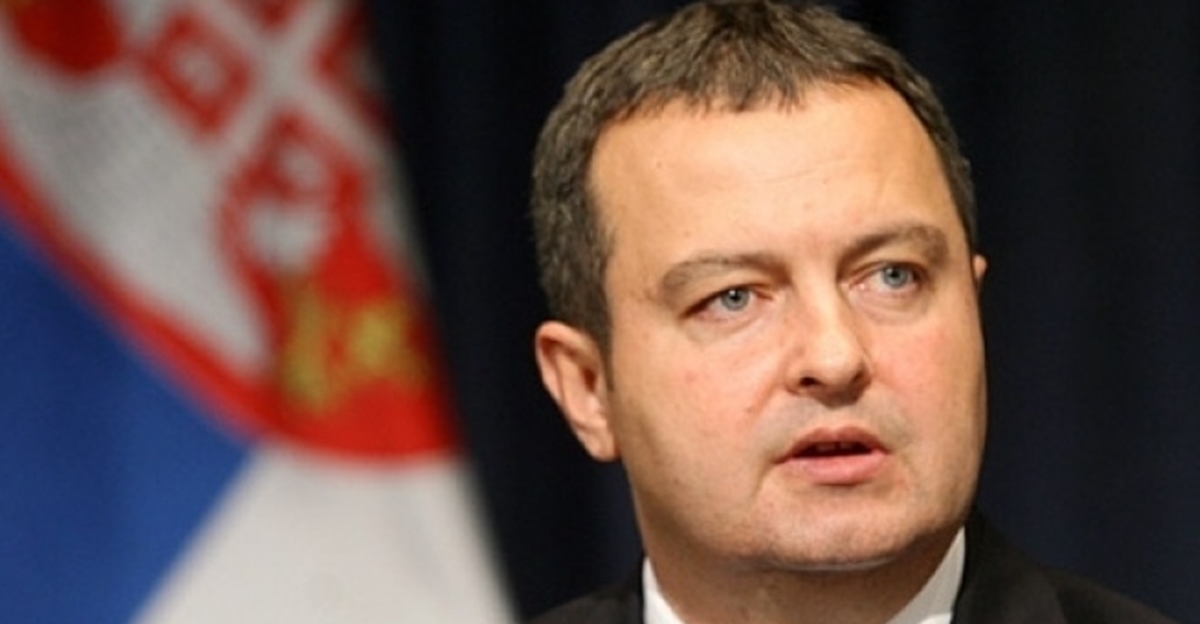 Serbia has launched a fresh campaign against the recognition of the independence of Kosovo. Serbia's foreign  minister, Ivica Dacic has demanded Serb ambassadors in Europe and the region to lobby against Kosovo's accession in international organizations.
The Serbian top diplomat has reiterated the priorities of the Serbian foreign policy and has demanded ambassadors to do more in order to defend Serbia's national interests.
It's been a while now that the Serbian foreign minister, Ivica Dacic has launched a campaign against the recognition of Kosovo's independence.
Serbian diplomacy was responsible for Kosovo's failure to become a member of Interpol last year. This situation led to the introduction of a 100% tax on Serbian imports. This, in turn, led to the suspension of talks for the normalization of ties between Pristina and Belgrade.
French president, Emmanuel Macron had announced that this process would resume in September, however, chances for this to happen are slim, especially after the resignation of the country's Prime Minister, Ramush Haradinaj.
In the coming days, political parties in Kosovo will start consultations with Kosovo's president, Hashim Thaci in order to decide on a date for the snap elections, which are expected to be held in September this year.
Until then, the process of negotiations will remain blocked, while the tax on Serbian imports is expected to remain in effect. /ibna/