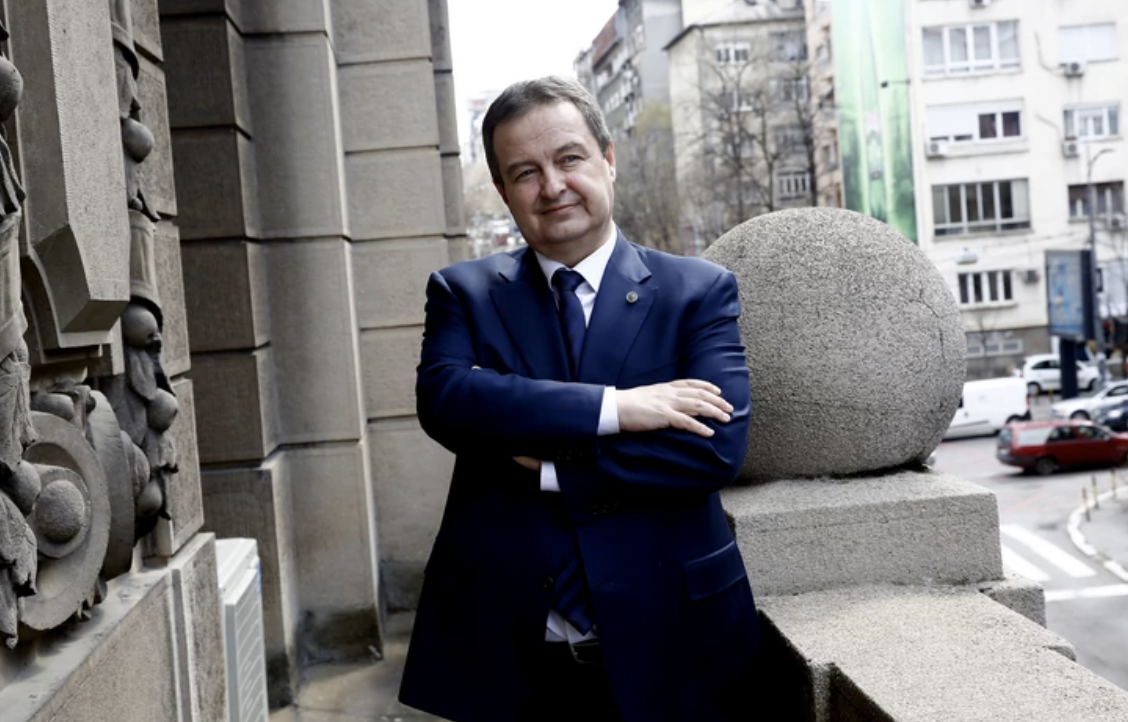 The Serbian parliament started the process of changing the Constitution. The Committee on Constitutional Affairs and Legislation assessed yesterday that the Serbian Government's proposal to change the Constitution is in line with the Constitution and the law. Parliament Speaker Ivica Dačić announced that she would schedule a special session for a possible change to the Constitution on 7 June.
Dačić said that the National Assembly will decide on this proposal, and if the Assembly accepts it, then the Committee on Constitutional Affairs has the duty to propose a specific form of amendment to the Constitution, namely the amendments.
He explained that after that, the Serbian National Assembly would approve it again and a referendum would have to be held within 60 days.
"This is the plan for the coming months, and in this sense, the National Assembly practically started the activities for the change of the Constitution yesterday",
Dačić told reporters in parliament.
He stressed that at the same time, there would be a public debate on the proposed amendments, which, however, have not yet been defined, based on the draft and the proposal already considered by the Venice Commission, which issued a positive opinion.
Dačić explained that the proposal to change the Constitution proposed by the Serbian government does not contain a specific proposal for amendments in this form, but is simply the idea of changing the Constitution in the area of judicial independence, mainly in the way judges and prosecutors are elected.
As he said, this will be voted on first and after the approval, the Committee on Constitutional Affairs is essentially drafting the amendments. The public consultation will then continue. He said there were no constitutional deadlines for setting the amendments.
"There is only one general deadline that the amendment of the Constitution must begin and end in the same parliamentary term," Dačić said.
As he stated, this means that in case of early parliamentary elections, the completion of the Constitutional changes must take place before the elections./ibna