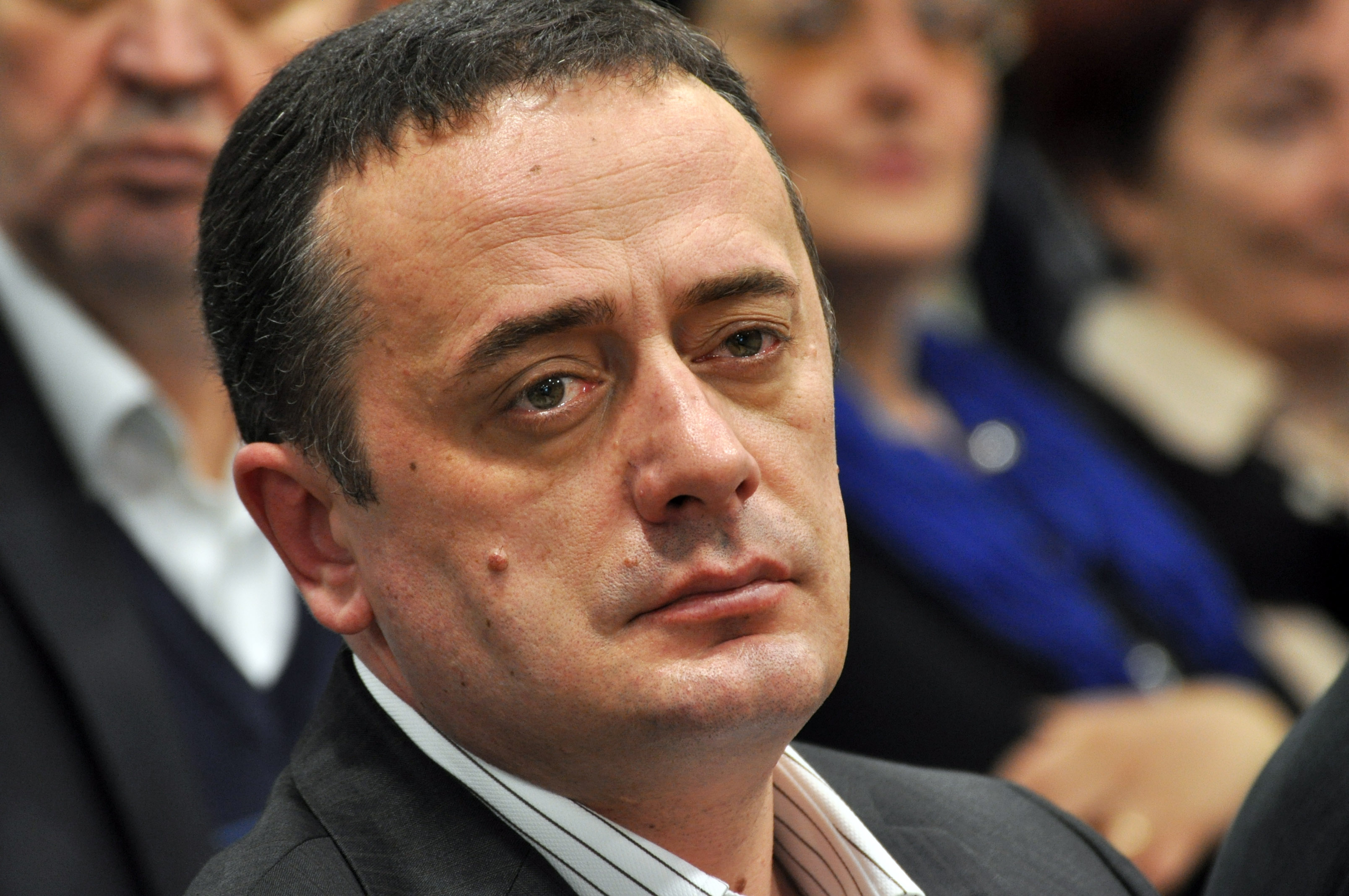 Belgrade, March 26, 2015/ Independent Balkan News Agency
By Milos Mitrovic
Serbia will strive to participate in all the projects that could provide new sources and routes for gas supply, Minister for Mining and Energy Aleksandar Antic (photo) said today. Abandoning South Stream project has raised many questions considering gas supply, Minister Antic added.
Earlier this month Prime Minister Aleksandar Vucic said he was shocked when Russian President Vladimir Putin decided to abandon the project. Serbia, which is heavily dependent on Russian gas, has been counting to gain profit from transit taxes through South Stream; the objective of the project was to distribute Russian gas to Italy and Austria via Bulgaria, Serbia and other Balkans countries.
Antic said that the government's priority now is the project of connecting Serbia and Bulgaria through a two-way gas pipeline. At the conference "Energy Perspective in the Region" which was held today in Belgrade Antic stressed that the budget for this year includes funds for this project, Beta news agency reports.
The minister revealed he had discussed the details and capacity of the pipeline with his colleagues from Bulgarian Energy Ministry, adding his expectation that the funds needed for the start of the construction would be provided swiftly.
By interconnecting with Bulgaria Serbia may gain access to gas from Azerbaijan via the Trans-Anatolian gas pipeline (TANAP). The constructing of this pipeline started about ten days ago, Serbian media recalled.
With reference to South Stream, Antic underlined that Moscow's decision to abandon the project has opened a number of issues on Serbia's gas supply.
"We cannot allow ourselves to fall in love again with one single energy project or source of supply. This will be the position of the Government of Serbia", the Minister emphasised obviously alluding to South Stream. Considering further projects, which could be offered, Antic said that the government will prefer those which could enable Serbia to become a transit country for energy distribution.
Antic recalled that the government started the process of restructuring of the Srbijagas, state-owned natural gas provider. Starting from July 1, this company will operate following the model which was harmonized with European Union's rules – as a vertically organised holding which would include two subsidiaries, one that would be focused on distribution, and another managing gas transportation.