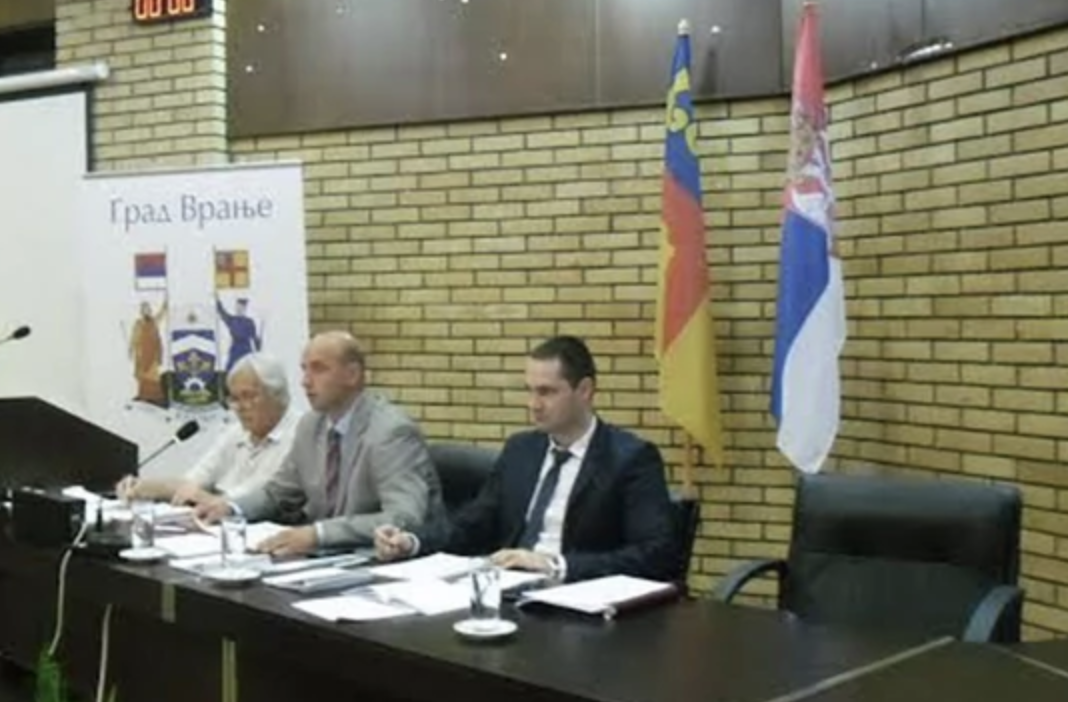 The Serbian Progressive Party (SNS) won all seats in yesterday's local council elections in the municipalities of Merošina, Vranje and Raška.
In Merošina, where elections were held in 29 local communities, with a total of 64.33% of the total number of registered voters voting at the polls, the SNS won all 145 seats.
In Vranje, the SNS won all 376 seats in the local council elections and turnout reached 39.1%.
In Raska, out of 19 local communities, 18 were won by the SNS with 118 seats, while in one local community, the vote was canceled and will be repeated.
The turnout of registered citizens who went to the polls was 35.28%./ibna