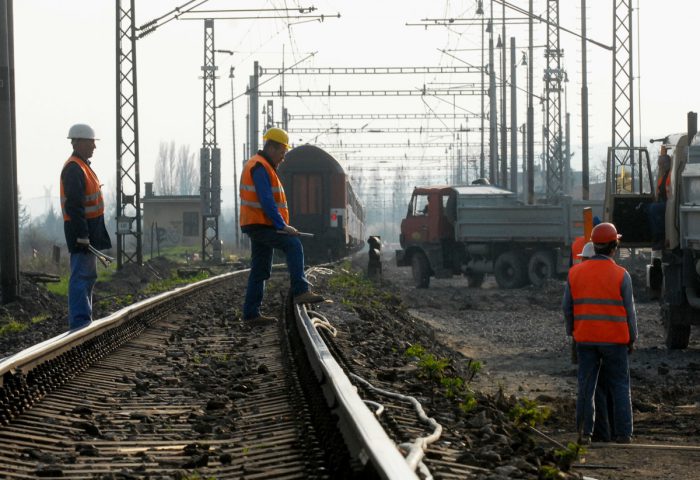 A protocol on cooperation in the fields of labour and employment was signed on Monday between Serbia and Slovakia, in Bratislava.
According to the announcement made by the Serbian leadership, the protocol was singed by Serbian Minister of Labour, Employment Veteran and Social Affairs Zoran Djordjevic and his Slovak counterpart, Jan Richter.
The Serbian minister is in the Slovak capital on a working visit, during which he spoke about the importance of working closely with other countries in the wider region. Such close cooperation, said Djordjevic "aims to ensure full protection of citizens at work abroad, while respecting the valid regulations of both countries", as b92 reported.
The Serbian minister underlined that his country and Slovakia planned to deepen their governmental cooperation, especially so "in the fight against illegal work."
"Beta is reporting that Serbians have been the most numerous foreign workers in Slovakia this year – 8,500 Serbian citizens found employment in this country in 2017. According to the relevant Slovak ministry, this (translates into) 4,300 more workers than in 2016", reads b92…/IBNA
Photo: TASR