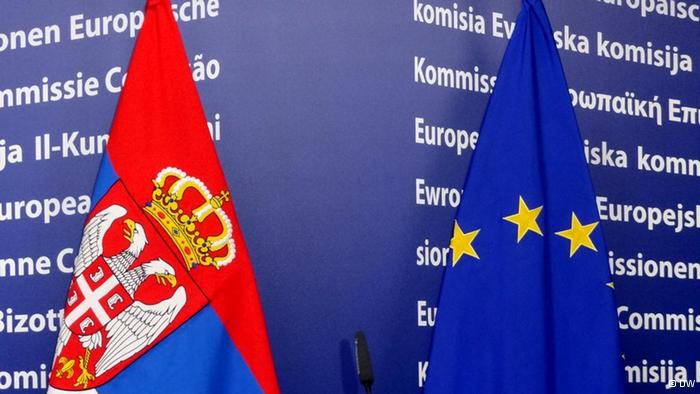 Two more chapters, on Intellectual Property Law (7) Customs Union (29) will be opened on Tuesday in Serbia's EU membership negotiations, Beta is reporting.
With this, Serbia will have opened ten out of 35 chapters, while two have been temporarily closed.
The EU delegation at the EU-Serbia inter-governmental conference is expected to be led by a senior official of Malta, the current chair of the EU, and EU Commissioner for Neighborhood Policy and Enlargement Negotiations Johannes Hahn.
The Serbian delegation is expected to be headed by Minister without Portfolio in charge of EU integration Jadranka Joksimovic.
Joksimovic said that the opening of Chapter 7 was important for Serbia's citizens and businesses alike, for legal security, authors and their rights, efforts to curb the production and distribution of fake products, for research and development. She said these were the sectors that created added value in a knowledge-based, stable economy.
Chapter 29 includes regulations and mechanisms for the automatic implementation of all customs import, export and transit processes, improving the terms of doing business.
The EU and Serbian delegations will meet later in the afternoon, after the EU foreign ministerial meeting. A press release and a press conference are expected at around 20:30 hours CET./IBNA
Source: B92