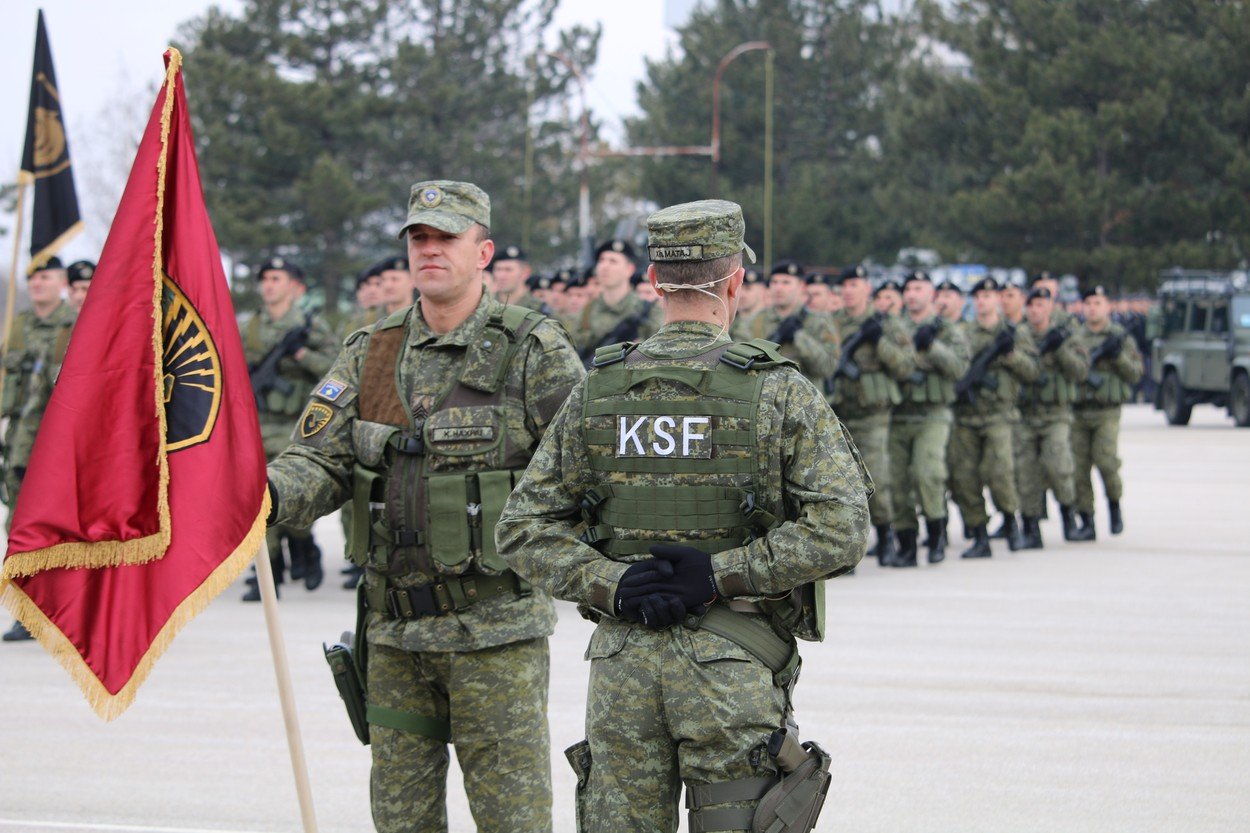 After the parliament in Pristina adopted laws that pave the way for transforming Kosovo Security Forces (KSB) into an army, Serbia and Russia have signaled that they will demand urgent session of the United Nations Security Council. At the same time, Belgrade media report that president Aleksandar Vucic inspects the units of Serbian military "in unknown locations" in the south of Serbia.
Serbia will demand calling an urgent session of the UN Security Council "over the most flagrant violation of the UNSC 1244 resolution with the creation of the so called Kosovo Army", said foreign minister Ivica Dacic. "This is the most direct threat to the peace and stability in the region as well as to the security of Serb people who live in the Kosovo and Metohija", Dacic told Tanjug news agency.
The decision of Pristina has to be discussed in the Security Council, said Konstantin Kosachev, chairman of the Foreign Affairs Committee of the Russian Federation Council. "It is highly possible that Pristina prepares itself for war and it's not likely that these preparations are defensive", Kosachev said. "I believe that this should be the subject of discussion in the Security Council", he went on. Kosachev said that "United States are behind this illegal and impudent act".
However, Germany and United Kingdom have also supported Pristina's move. "As an sovereign country, Kosovo has the right to create regular armed forces", said Rainer Breul, spokesman of the German foreign ministry. He added that this process should be "inclusive" and "involve" the Serb minority in Kosovo.
Earlier this week British ambassador in Pristina Ruairí O'Connell said that official London considers that the interim institutions in Pristina have the right to an army.
Serbian president Aleksandar Vucic, according to the accounts, inspects the units of the Serbian military in the unknown locations in the southern part of the country. It is announced that he will give a statement later today. Prime minister Ana Brnabic said that Pristina's decision "does not contribute to regional stability"./IBNA