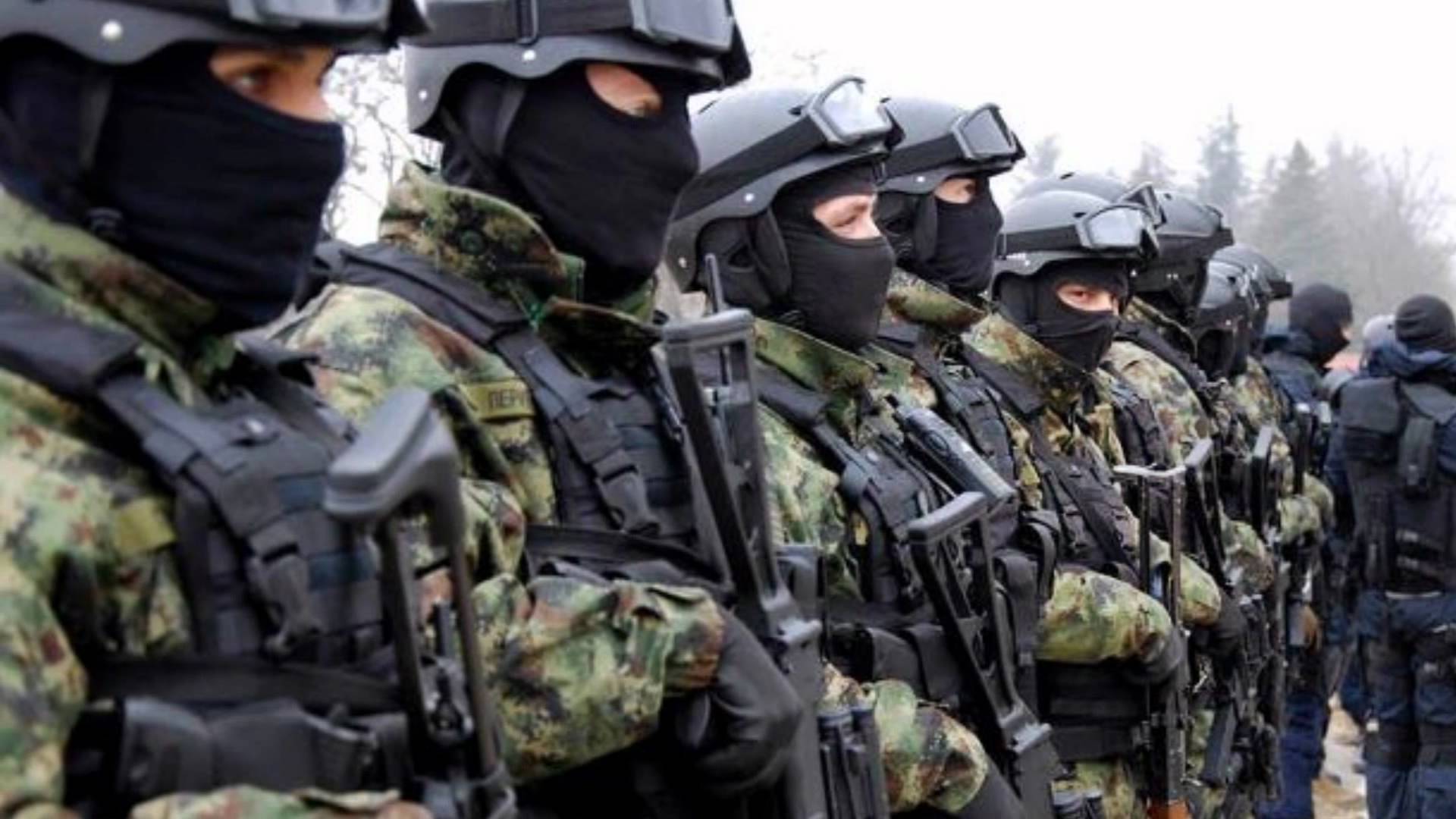 Belgrade, September 2, 2015/ Independent Balkan News Agency
By Milos Mitrovic
The armies of Russia, Serbia and Belarus are to start the military exercise "Slavic Brotherhood  2015" near Novorossiysk, in the south of Russia. The exercise with some 700 soldiers will last until September 5. Most of the troops are Russian paratroopers; Serbia and Belarus have deployed their special units.
Last month, the Serbian Defense Ministry confirmed that 60 troops from Serbia would attend the drill in Russia; according to Radio-Television of Serbia (RTS) they would use Russian weapons and equipment. In 2014 a group of Serbian special forces trained on landing operations in Russian town Ryazan. The same year, Russian and Serbian special forces held the joint maneuver "Srem 2015" in Serbia.
Colonel General Vladimir Shamanov, the Commander-in-Chief of the Russian Airborne Troops, told Russian media that the purpose of the exercise was to prepare and train joint teams to detect and destroy illegal armed formations.
Russian and Belorussian arms will also be used in the exercise – 20 jets and helicopters as well as 100 "military technology units", RTS reported. "The combined march of vehicles and infantry of some 250 kilometers was planned with combat in motion, which is hard to organise in Serbia without detailed and expensive preparations".
RTS underlines that Serbian special units maintain regular trainings with their colleagues from South-Eastern Europe; they have also attended trainings in France and United States. "They have the privilege to exchange experiences with NATO members and with colleagues from Russia and Belarus, which is a rare case, taking into account current geopolitical situation in the world", the report concludes.
European Union is not delighted with the Serbian military cooperation with Russia amid the crisis in Ukraine. But Serbian Foreign Minister rebuffs criticism from Brussels. "Serbia has far more military exercises with Western countries than with Russia. Therefore, we find such complaints ungrounded. That is what Defense Minister Bratislav Gasic and I have said during our visit to NATO headquarters", Dacic told Danas daily.