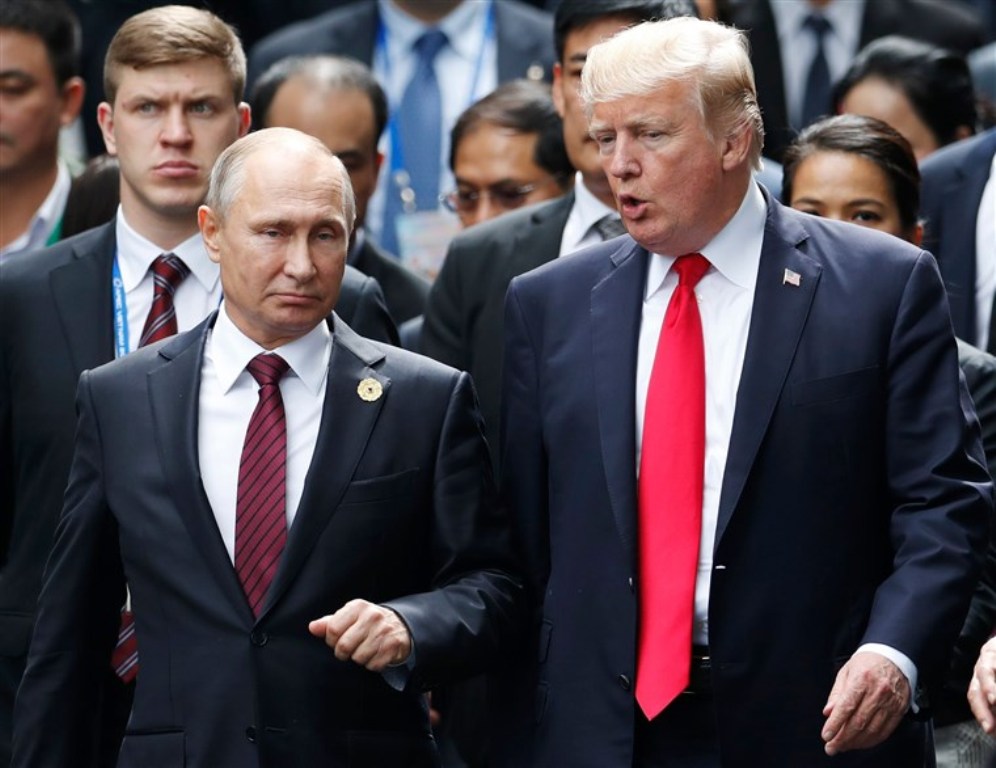 Dialogue between Kosovo and Serbia are also expected to be backed by the US. This was communicated by the US president Donald Trump through a letter sent to the Kosovar president, Hashim Thaci and the Serb president, Aleksandar Vucic, demanding the two presidents to achieve a final and peaceful agreement between the two countries.
"We stand ready to assist your efforts to reach an agreement that balances the interests of both Kosovo and Serbia. Such an agreement is within reach. I look forward to hosting you and President Aleksandar Vucic at the White House to celebrate what would be an historic accord", President Trump writes in his letter.
Meanwhile, Serb authorities have also demanded Russia's involvement in this process. Serbia's minister for Innovation, Nenad Popovic has declared that Russia is ready to be involved in the negotiations concerning Kosovo's status if the US is directly involved in this process.
"Now we need a new format for this dialogue between Belgrade and Pristina. The talks should also be assisted by the US, Russia and China", Popovic said.
He said that Russia supports Resolution 1244 of the UN Security Council which considers Kosovo as an integral part of Serbia. /ibna/