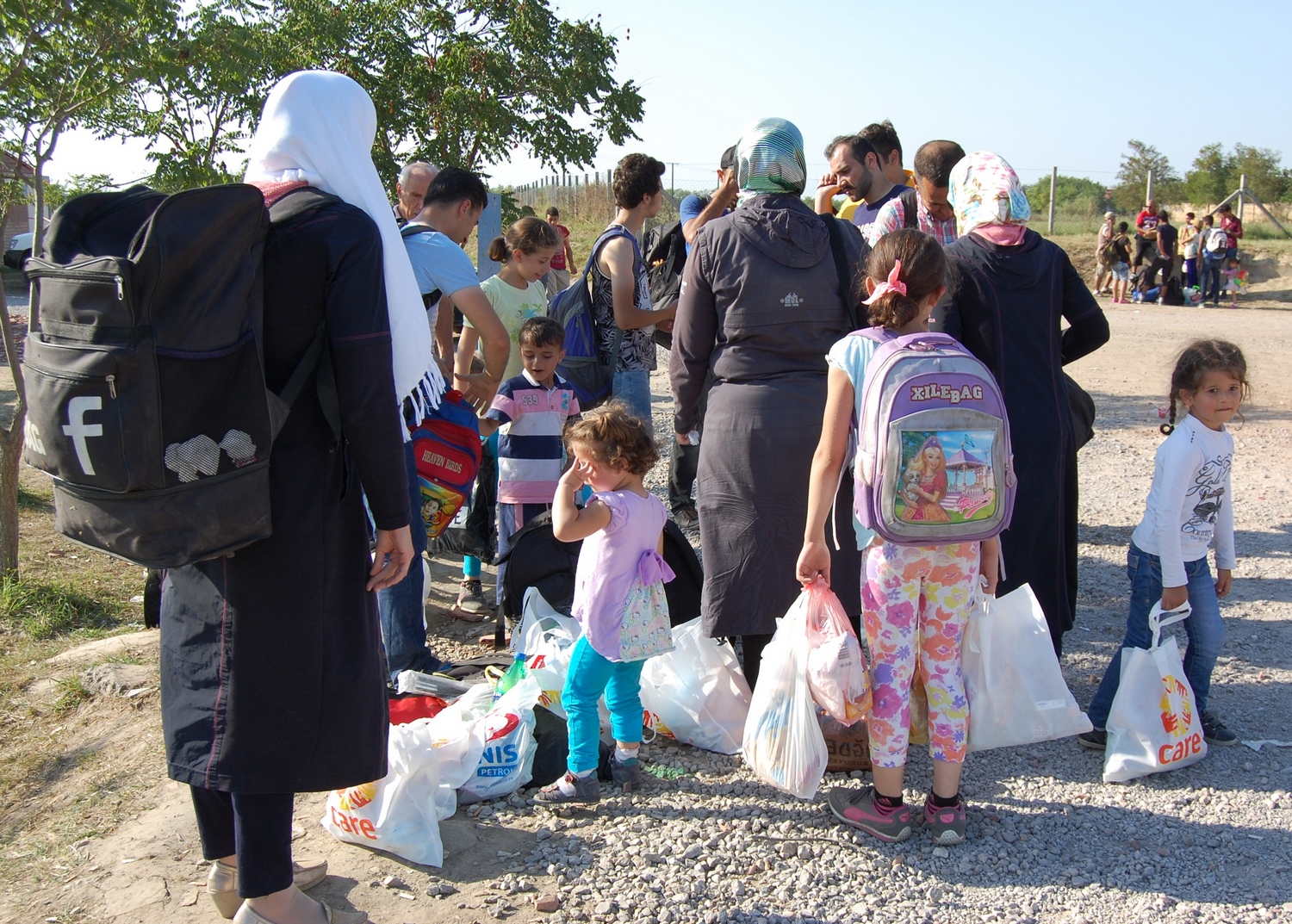 Belgrade, March 30, 2016/Independent Balkan News Agency
By Milos Mitrovic
The refugees crisis is postponed rather than resolved; the new wave of refugees is expected and Serbia should be ready for it because it's unavoidable country in the migrant route, Prime Minister Aleksandar Vucic said today.
"It is quite certain that Serbia, Bulgaria and Greece would always be important countries, at least transit ones. It is our job to prepare ourselves for this and we expect significant assistance and support in that regard. We have to be ready to strengthen all our capacities", Vucic stressed.
Speaking at the conference "Asylum and migrations system: Refugees crisis and reform processes" premier reiterated that the crisis has shaken the foundations of the European Union and showed that "egoism rather than solidarity rules among EU countries".  "The crisis also showed the position towards the refugees by all other countries which are not EU member, as well as the respect of the rule of law and principles. Serbia would do its best to be the part of the wide-ranging resolution, if there would be wide-ranging solution", Vucic said. "If not, we will behave like human beings and respect the principles of solidarity", PM underlined.
Vucic thanked the civil sector for its efforts and human approach during the refugees crisis. "I am proud because Serbia has not been installing walls and creating divisions in the Balkans", he went on. In Vucic words, some 651.000 refugees has passed  through Serbia in 2015, and 100.000 since the beginning of this year. Serbia has provided assistance, shelter and protection to those who have come in 2016, he concluded.