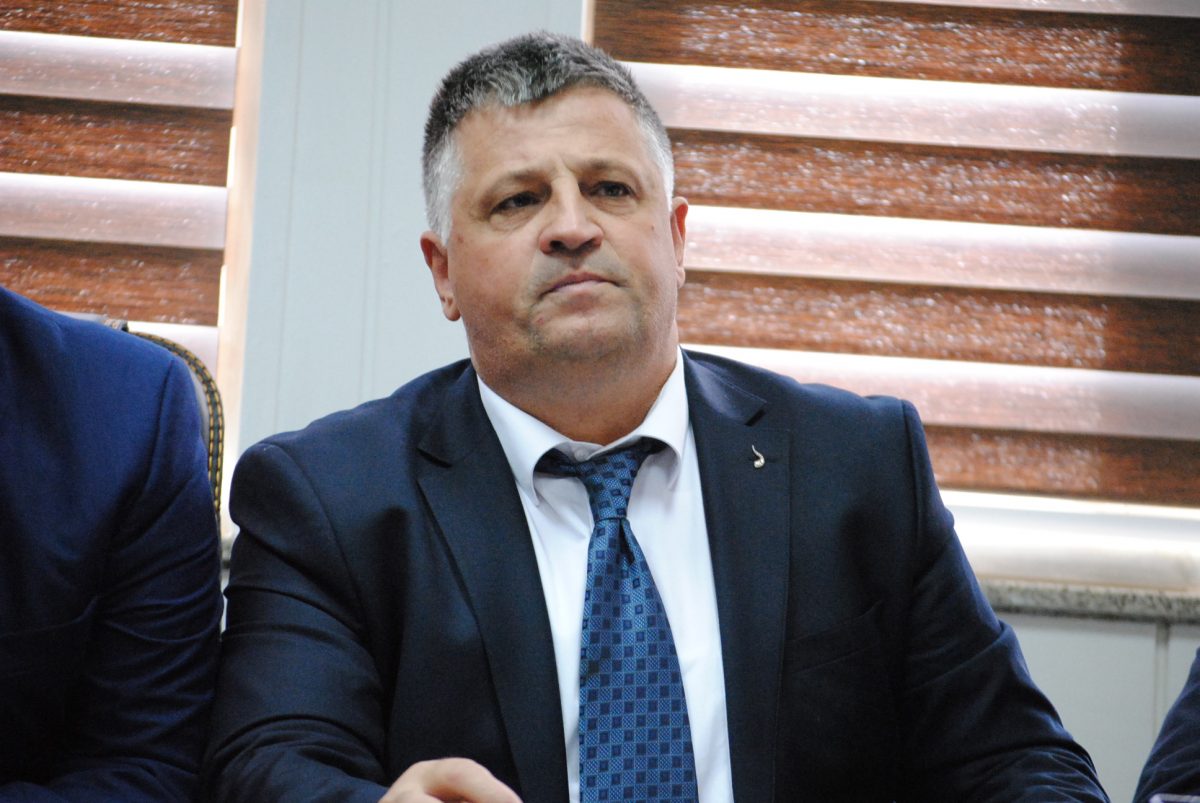 Nela Kuburovic, Serbian Justice minister, appealed to "international institutions" to urgently react on an alleged statement by the brother of Kosovo's prime minister Ramus Haradinaj, Nasim. The latter has been quoted as saying that he "was glad to have killed Serbs" during the 1998/1999 armed conflict.
Kuburovic told Tanjug news agency that the Special Tribunal for crimes committed by the 'Kosovo Liberation Army' (UÇK) should get down to work as soon as possible, noting that Kosovo's premier "is a notorious war criminal".
The families of hundreds of Serbs "who were killed in the most monstrous of manners" have been waiting for justice to be served and truth to be told for almost two decades, Kuburovic said.
"Serbia would not give up from trying war criminals because each victim has his/her murderer" whose name should be revealed, she added.
The office of the Special Prosecutor Jack Smith which is based in The Hague told Tanjug that it neither reacts on public statements nor gives statements about its own activities.
Nasim Haradinaj said earlier that he is "not afraid" to face trial.
"I was killing Serbian soldiers whenever I had the chance to do so. Addressing my family I want to say I am sorry because I did not kill as many of them as I had wished to kill. I feel sorrow for friends of mine who were killed, but I was glad to kill Serbs", Nasim Haradinaj said, according to the Kosovo Insiders web site …. / IBNA
Main Photo (File): Nasim Haradinaj