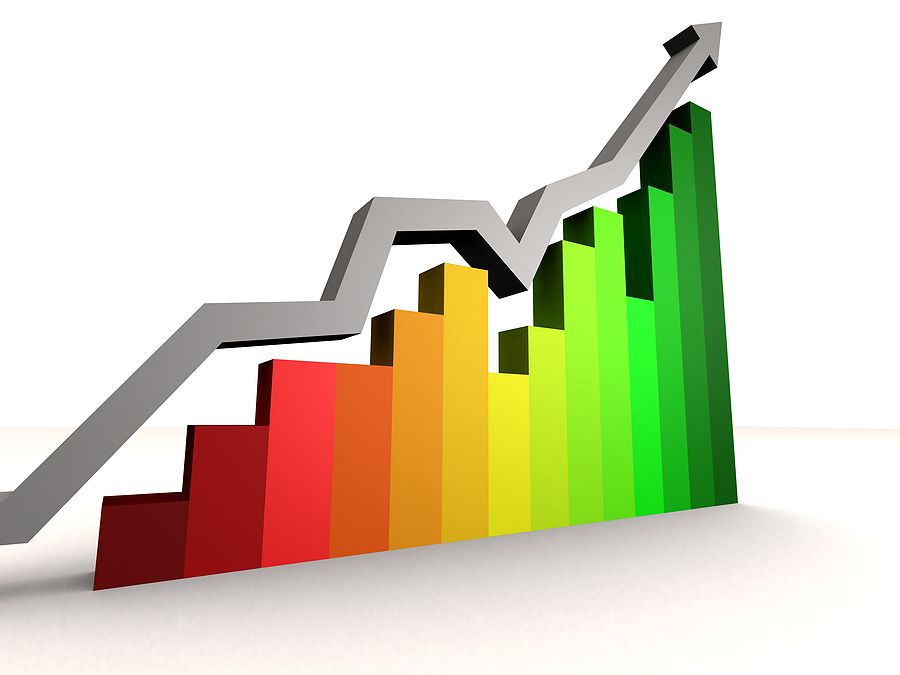 Review Hari Stefanatos
Losses recorded in public companies were 2.2 times higher than that recorded in the rest of the Serbian economy in 2013, amounting to RSD 51bn (about EUR 438mln), as opposed to the RSD 23 billion (EUR 198mln) recorded by other companies, "Nova Ekonomija" weekly published on Wednesday.
According to the reports of 520 public enterprises to the Serbian Business Registers Agency for the financial year 2013, their loses were in the region of RSD 50.65bn, having a negative impact on the Serbian economy, despite the fact that this number is 6.7% lower compared to 2012, which was RSD 54.5bn.
Public companies sector remains one of the most important areas in terms of the performance of the overall Serbian economy, since 13.6 percent of the total funds and 19.3 percent of the total capital are invested in public companies. As a result, 10.4 percent of the losses of the Serbian economy are recorded in the public sector.
This has not stopped public companies hiring new personnel, 1,248 to be exact in 2013, thus totaling 98,182, as opposed to the trend in the private sector, that started in 2008, in which the number of employees dropped by 18,970 in 2013.
Apart from the public companies, a significant stake in the negative economic results can also be attributed to the 150 restructuring companies included in the Privatisation Agency portfolio, some of which have been in the portfolio for 10 years.
The largest number of restructuring companies has been recorded in the processing industry and agriculture, forestry and fishing industry. The companies operating in these sectors recorded RSD 48bn (EUR 413mln) worth of losses.
The companies practically have no capital of their own, since their operation is funded by more than 80 percent with borrowed money.
(Source: InSerbia)