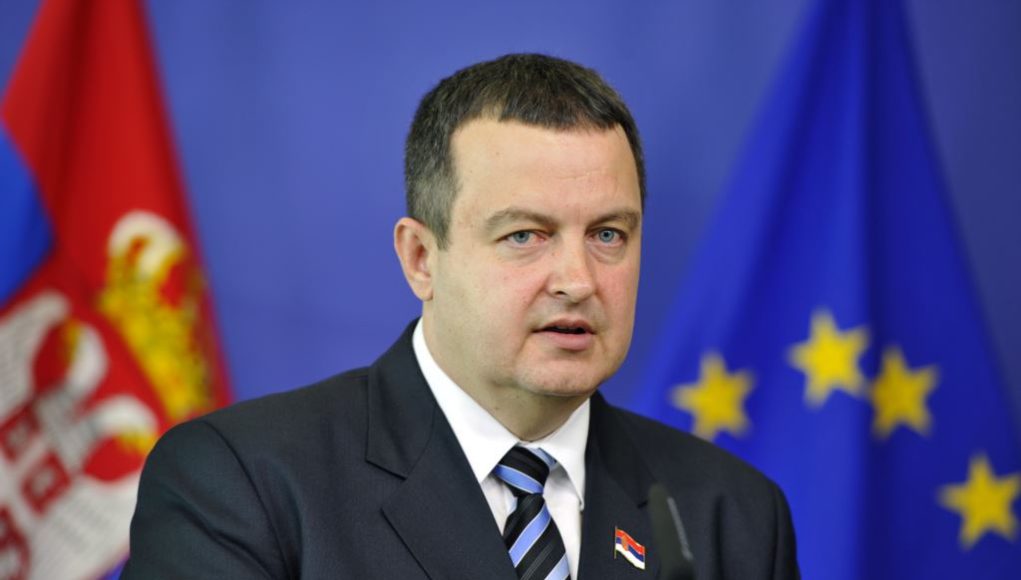 Serbian political leadership opens its cards on the Kosovo issue by announcing that its official proposal to reach a definitive solution is the demarcation between Albanians and Serbs.
Foreign Minister Ivica Dacic, at a press conference in Belgrade, revealed what it has been spitting between political and journalistic circles for several months. "The demarcation is the formal proposal by which Serbia will enter the dialogue on Kosovo," said Ivica Dacic.
The idea of ​​demarcation is nothing new or unprecedented and it has been expressed by President of the Republic Aleksandar Vucic as an abstract concept, but it is the first time that a Serbian political official sets it as an official proposal.
Dacic said the proposal is not yet fully formulated so that he can tell exactly where the demarcation between Albanians and Serbs will be made. He suggested, however, that this would be the subject of negotiations if there is a response from Pristina's side and the Albanian leadership formally expresses its opinion.
Foreign Minister Ivica Dacic reiterated that Serbia would in no way return to the negotiating table if the tariffs of 100% imposed by Pristina on products imported into Kosovo from Serbia were not abolished.
Dacic also said that only the US is showing more interest in the resumption of dialogue than the international community and that Washington is not interested in the content of the agreement but only asks for the solution to be viable and compromise./ΙΒΝΑ