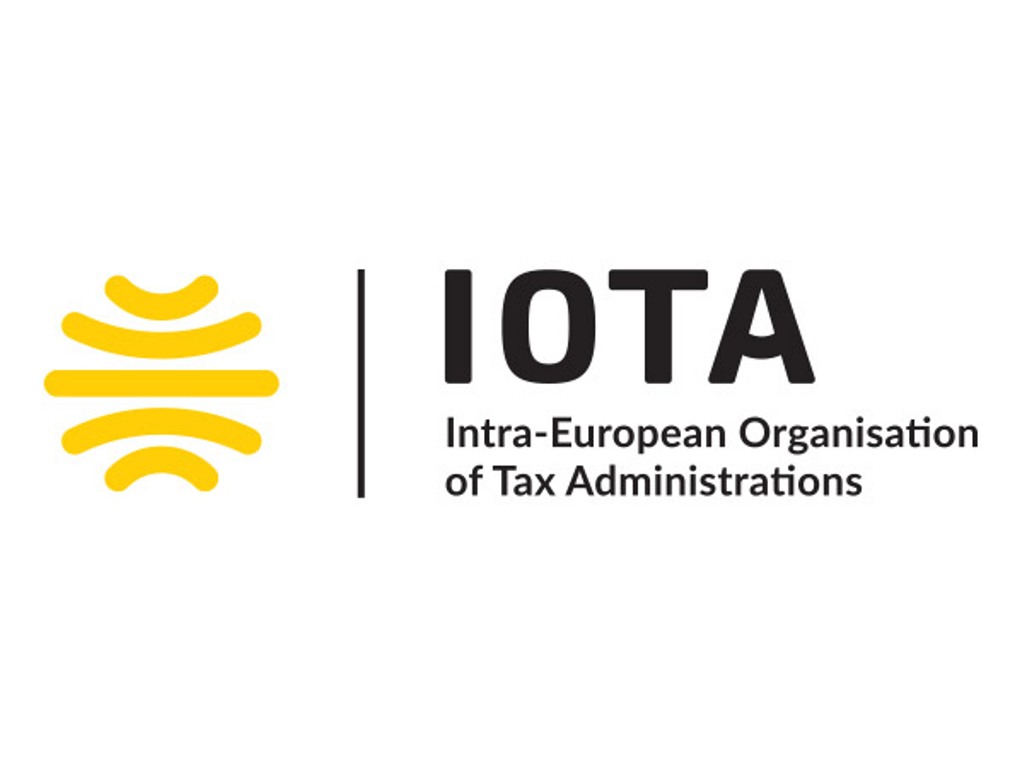 Serbia continues to lobby against Kosovo and this time, it has managed to prevent the country's membership at the Intra-European Organization of Tax Administrations (IOTA).
This was announced by Serbia's finance minister, Sinisa Mali, who considered this as good news for Serbia.
"This is good news for Serbia and yet another confirmation that we have managed to confirm the illegality of the so called institutions of Kosovo. We showed that nothing can be achieved without an agreement with Belgrade", Mali said.
According to him, Serbia's foreign policy is being accepted.
"According to IOTA's regulation, only countries known by the UN can be members of this organization", said the minister.
IOTA's Assembly General was held from 1 to 5 July of this year in Brussels and Kosovo could not obtain the necessary votes to become a member of this organization.
IOTA is an organization which offers support and assistance for member countries in order to improve their tax administrations. /ibna/