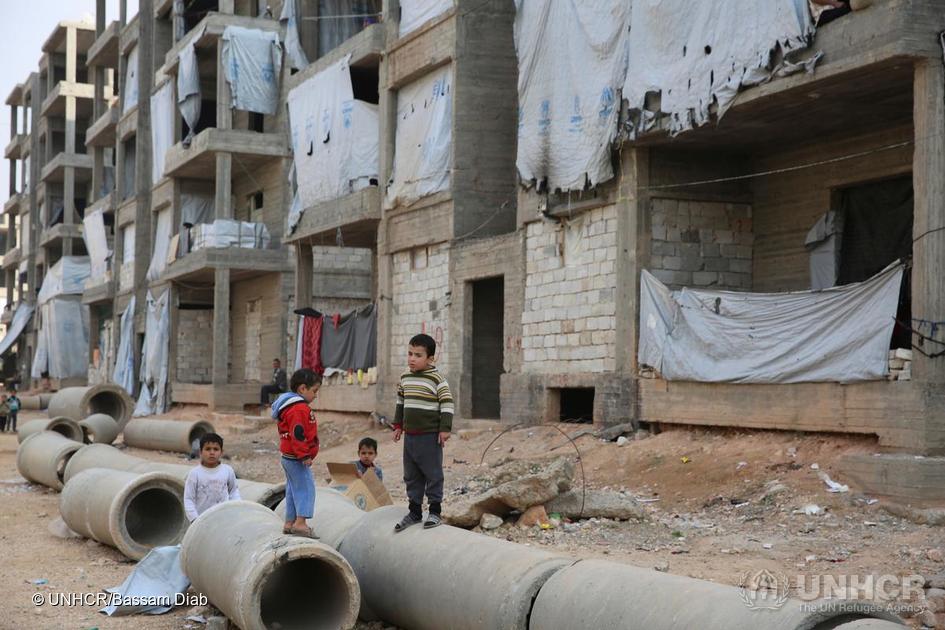 Belgrade, August 9, 2016/ Independent Balkan News Agency
By Milos Mitrovic
Russian defense ministry counts on "practical assistance" of the armies of China and Serbia in conducting its humanitarian operations in Aleppo, Syria, it stated in press release today, according to TASS news agency.
"The concrete participation of the defense ministries of certain countries in  humanitarian assistance distribution to Aleppo has been proposed, alongside with the engagement of the international humanitarian organizations", Russian ministry said.
"The Ministry is grateful to the Republic of Serbia and People's Republic of China who have been first to support Russian-Syrian initiative on conducting the humanitarian operation. We count on further practical steps of the defense ministries of these countries in order to support Russian efforts to provide humanitarian assistance to the residents of Aleppo", TASS quoted the ministry.
The United Nations is calling for an urgent humanitarian ceasefire to be established in Aleppo. The UN says two million residents have been left without access to running water or electricity after attacks hit civilian infrastructure last week, according to euronews.com. Access is needed to deliver food and medical supplies and for technicians to repair electricity networks that drive water-pumping stations. They were heavily-damaged in attacks on civilian infrastructure last week.
"The UN urgently calls for a humanitarian pause in the fighting in Aleppo to enable immediate access to repair the electricity and water networks and provide humanitarian assistance to people in need," said OCHA spokesperson Jens Laerke.