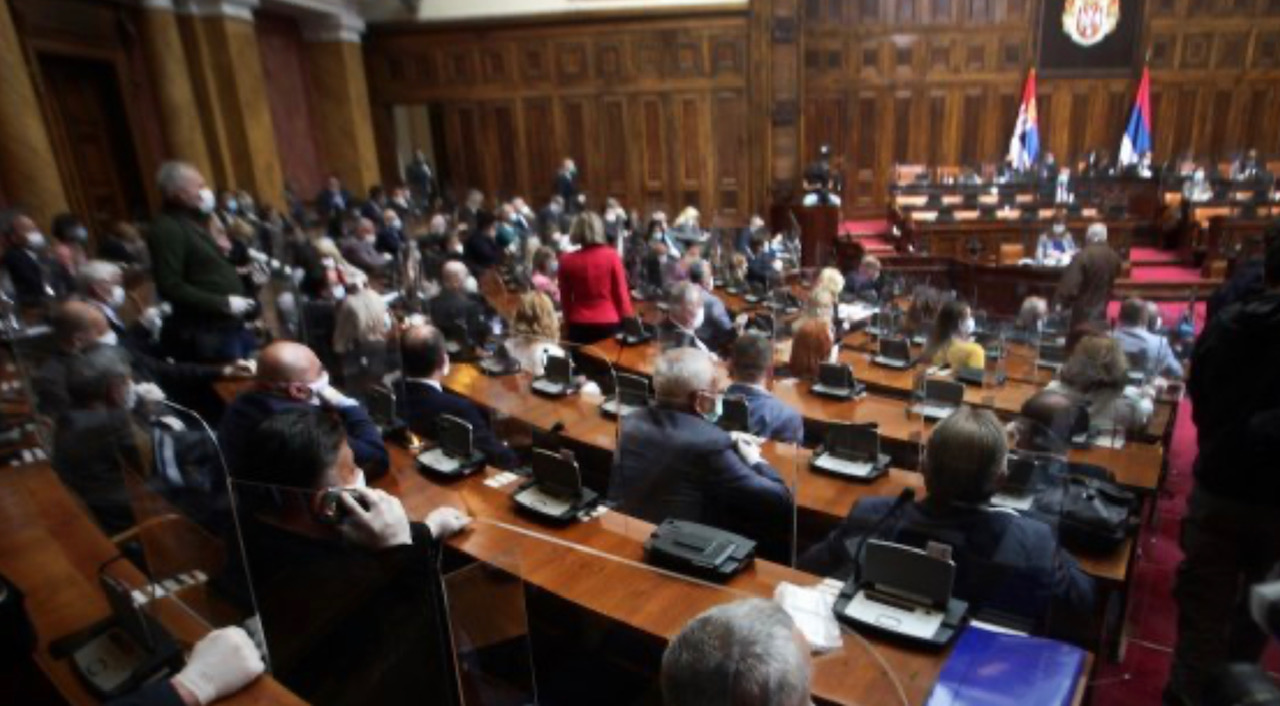 The Serbian parliament, after a four-day debate on Wednesday, voted to lift the state of emergency declared in response to the COVID-19 pandemic.
In the vote, 155 lawmakers voted in favor of lifting the state of emergency and one abstained.
The deputies also approved the law on the validity of the regulation, which was passed by the Serbian government, with the co-signature of the President of the Republic during the state of emergency and which was confirmed by the National Assembly.
Eleven decrees in force during the state of emergency were repealed, which concerned the organization of work, part of tax measures, forms of debt and participation in criminal proceedings.
On May 11, the relevant election commissions will issue decisions on the continuation of electoral activities.
Although the state of emergency has been lifted, some measures taken on March 15 with the declaration of a state of emergency, due to the coronavirus situation, will continue to apply./ibna