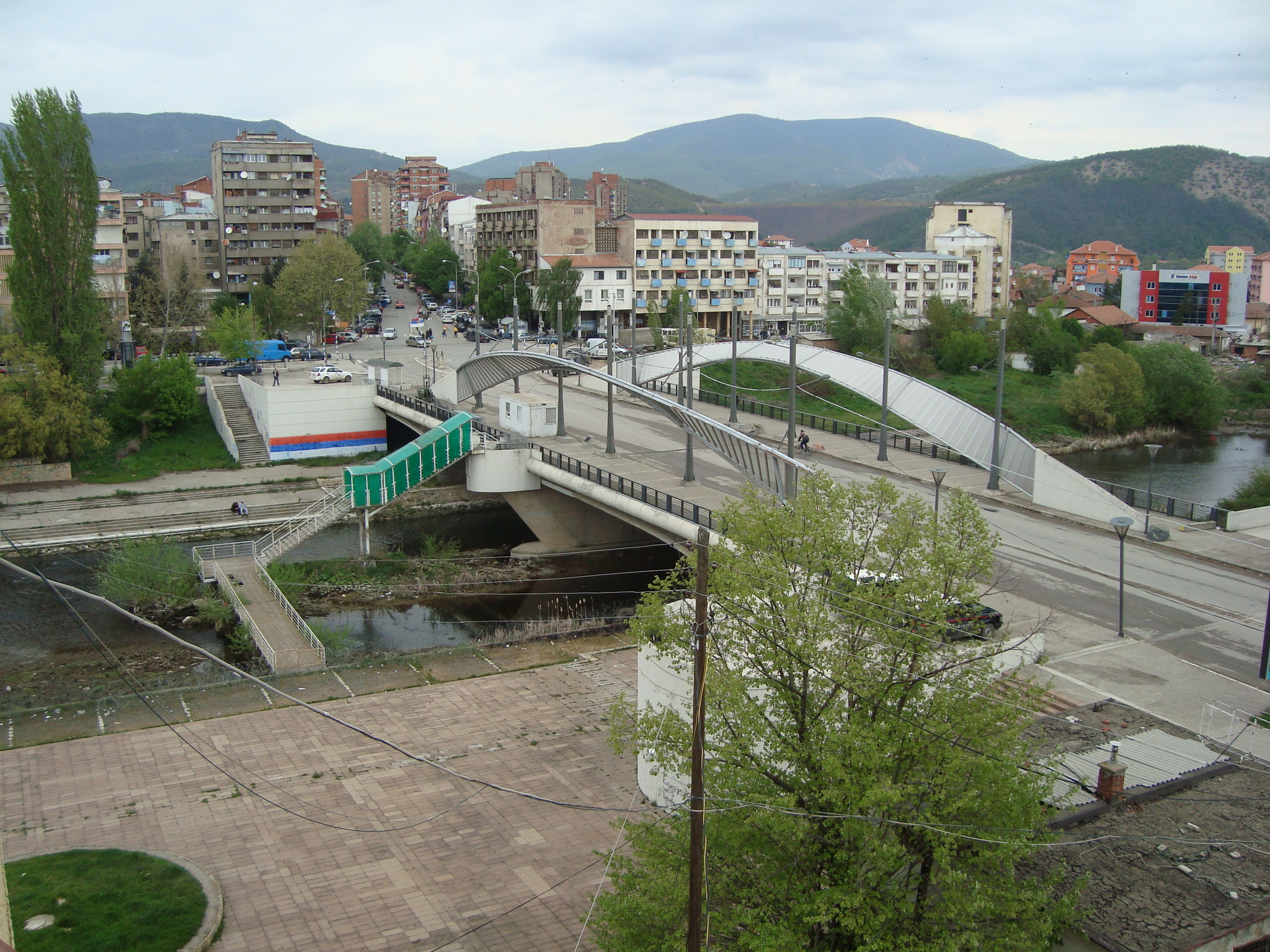 Serb parallel structures in the north of Mitrovica have ordered all shops and other economic operators to close as a sign of protest against the 100% tax hike introduced by authorities in Kosovo last year.
The head of the Association of Entrepreneurs in the north of Kosovo, Rados Petrovic declared that this measure will remain in force until Pristina removes this tax.
"We have already sent a clear warning that we cannot survive this tax. This situation will continue to last until we are able to secure goods in our shops", Petrovic said.
Petrovic has added that authorities in Belgrade have promised that residents of the north of Kosovo will be left to starve and that he invites the international community "to be involved in this situation as soon as possible".
The mayor of Mitrovica, Agim Bahtiri has declared that he will not allow Serbia to put in place its plan for an artificial humanitarian crisis in the north. /ibna/