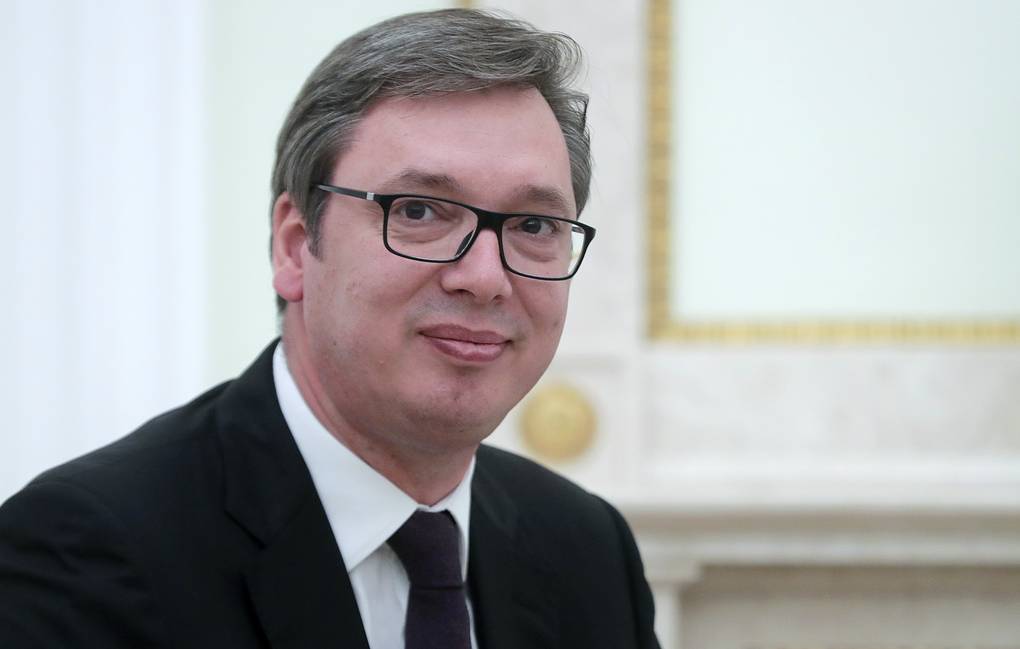 President Aleksandar Vučič said today that Belgrade would take part in the talks at the White House announced for September 2nd by the US President's special envoy Richard Grenell, noting that Serbia was not in a position to reject the talks.
In addition, he stated that he had talked to Grenell and that the focus of the meeting would be on economic issues, which, as he said, are important matters for Serbia.
"Serbia is not in a position, and it would not be good if it were in a position, to refuse the talks", Vučič told Pink TV, noting that the question of why Grenell used the term "negotiations" was up to the US diplomat to explain.
"The other day, they said they supported the EU-sponsored negotiations. Allow me, however, not get in the middle of their relationship. "We are too small to bear this", Vučič said.
He added that the United States, as well as most of the EU and the Brussels government, should always regard the talks as a dialogue between two independent countries. /ibna