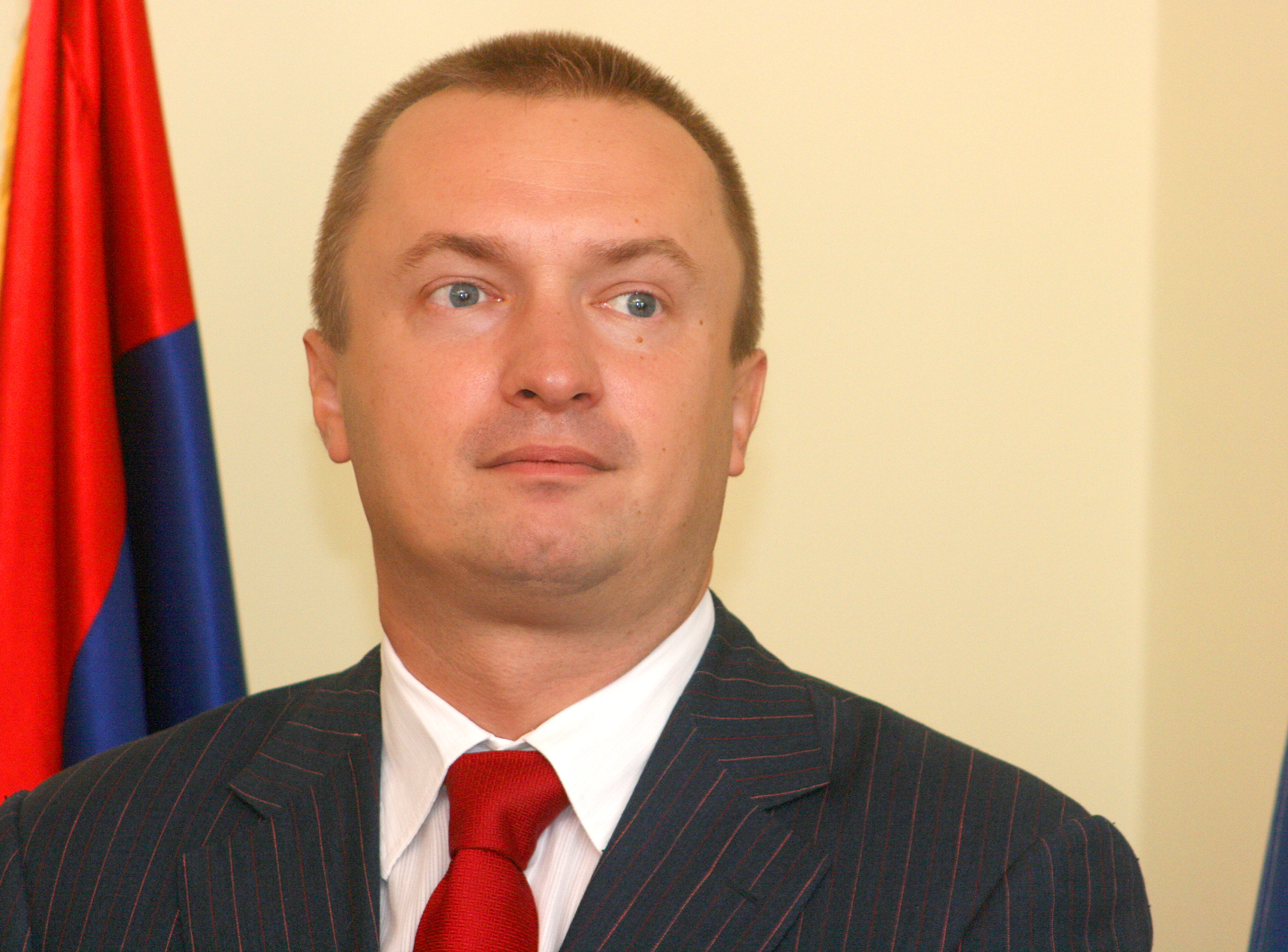 Belgrade, April 20, 2016/ Independent Balkan News Agency
By Milos Mitrovic
If the current Serbian government doesn't fall now, on general elections, it would fall on presidential elections, opposition leader says. General elections will be held on Sunday while the voting for president is expected in 2017. Polls on April 24 would be voting against one man rule which is unacceptable in a European country, Democratic Party (DS) leader Bojan Pajtic says.
Sunday voting would not be fair or democratic and DS was the only consistent opposition against Prime Minister Aleksandar Vucic in previous four years, he adds.
DS is the only dam against one man rule, Pajtic insisted in the interview for N1 TV, stressing that his party's program may challenge the regime of Vucic. "And it (DS) has the capacity to fight in order this country to become decent state with the rule of law" applied, he said and underlined that "amateurs and persons who have bought their university degrees" represent those who rule now.
When asked to comment recent polls that suggested DS was around five percent threshold needed to enter the parliament, Pajtic claimed this was not correct. In his words, DS showed it was above the threshold when it has submitted the signatures required for participating in elections.
DS was the leading opposition group that led to overthrowing of Slobodan Milosevic regime in 2000. Since then, it was the ruling party in most of the governments formed until 2012. In the current campaign Vucic's Serbian Progressive Party (SNS) focused the most of its attacks against DS, despite SNS is significantly stronger, according to the number of MPs.
Pajtic claims there were attempts to forge the opinion polls and create the feeling that DS would not pass the threshold. In his words, Vucic doesn't want any opposition in Serbia.
According to polls, SNS would win and be able to create the cabinet without any partners. This was the case after the previous elections in 2014, but Vucic then decided to form coalition government.
DS president optimistically said his party would gain two-digit result.
Pajtic claimed that Serbia currently looks like North Korea because of SNS control over media, attacks against those who criticize Vucic including ombudsman and a person who recently yellowed he was "hungry" at ruling party manifestation and subsequently detained by the police.