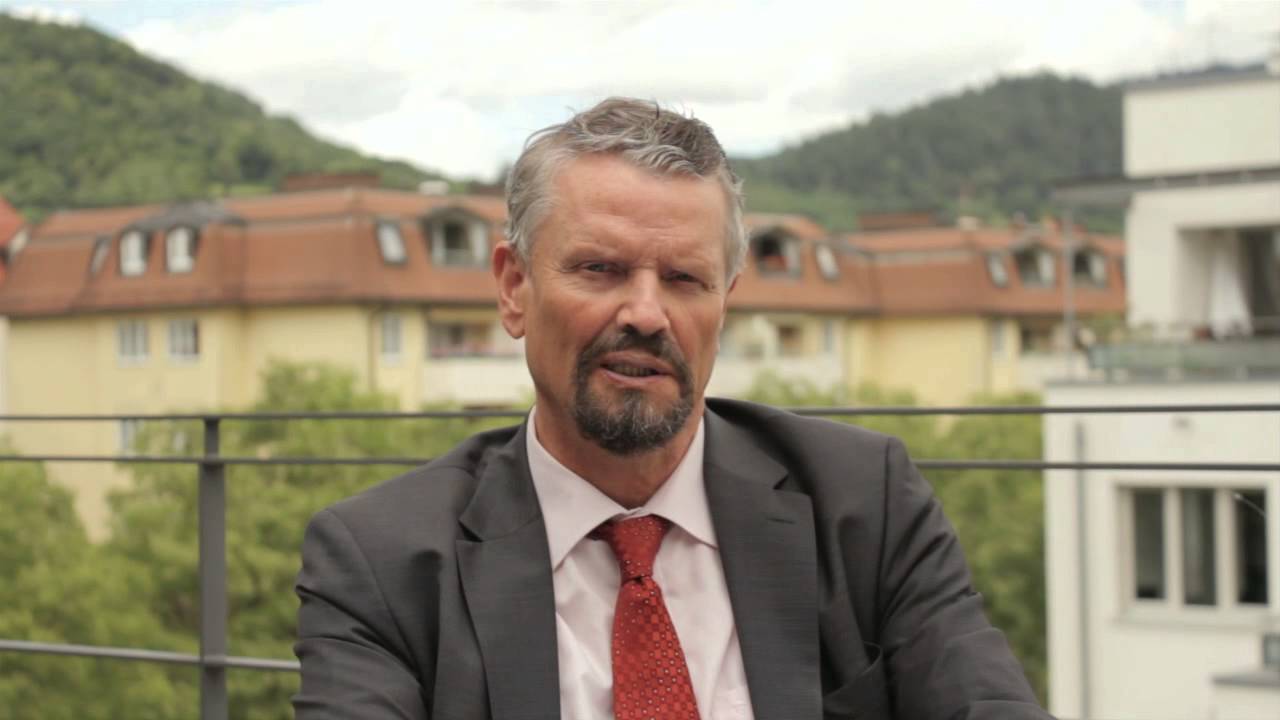 Belgrade, February 10, 2015/ Independent Balkan News Agency
By Milos Mitrovic
Gernot Erler, member of Bundestag and special representative of the German government for Berlin's OSCE presidency in 2016 says it is "impossible" for Serbia to be a mediator between European Union and Russia.
"Serbia is on the way towards the EU which includes gradual implementation of the common foreign and security policy", Erler said at the conference Belgrade dialogues today. Erler is also Germany's special coordinator for Russian policy.
EU justly expects from Belgrade to apply gradually common foreign policy and to be committed to EU values including respect for the international law and territorial integrity principle and implementation of the agreements, Erler explained.
In that sense, maneuver room for neutral position does not exist, but "clear commitment" does: "If Serbia opts against these common values, it would certainly contribute to strengthening certain political forces in Europe which are striving to slow down the dynamics of European integration", he underlined.
Erler stressed that developments in Serbia are under scrutiny because the country is an EU candidate and officially started accession negotiations in January 2014. He said he was hoping that the first talks chapters would be opened soon.
Talking on Serbia's this year's OSCE presidency, German official recalled that historical and cultural links between Belgrade and Moscow are well known. Nobody criticises these relations nor puts them into question – on the contrary, this can be regarded as an opportunity for building confidence in OSCE, Erler stressed.
Considering internal developments in Serbia, he said that the government's agenda is "impressive" adding that a lot of work, engagement and courage to conduct unpopular measures are behind the reforms in a number of domains.
"These are the reforms Serbia should have taken a long time ago, steps necessary for Serbia to become a modern and competitive state, not only an EU member", Erler said, adding that he "would like to see the opposition take up a more significant role in the reform processes".