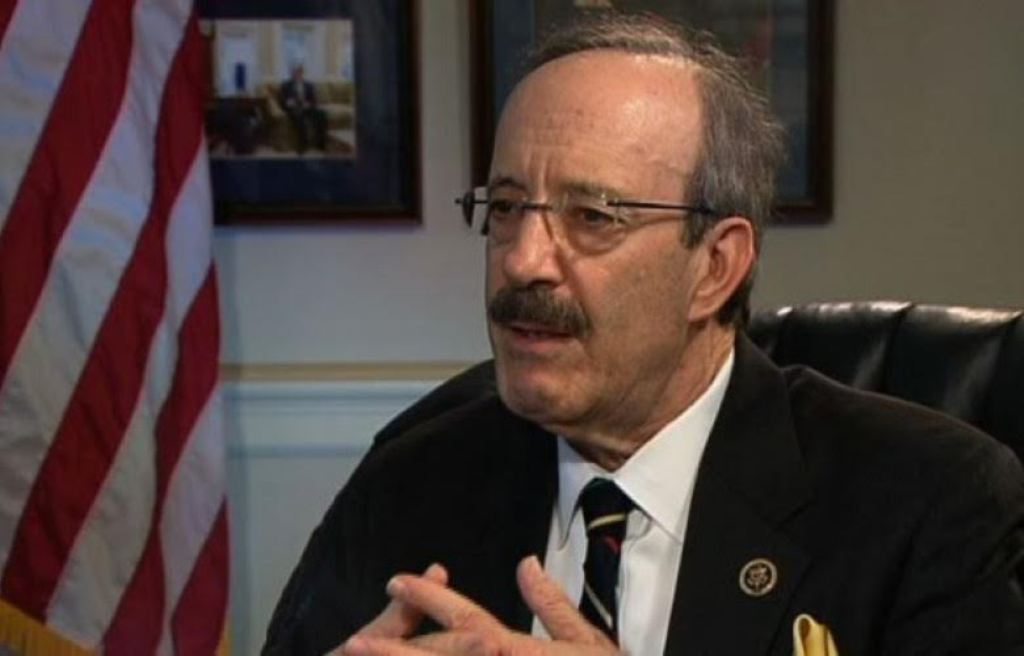 The Democrat representative in the US Congress, Elliot Engel, declared that Serbia is not showing readiness to normalize relations and recognize neighboring Kosovo.
"Serbia must give up on the obstacles imposing on Kosovo in its efforts to join the European Union. If both of them want to enter the EU, they must help each other and not prevent each other", Engel said.
Meanwhile, he also pointed out that stability in the Balkan region is yet to be achieved.
"Peace and democracy there have always been a norm since the wars have ended, but democracies of both countries are on the verge of degradation. Freedom of press in Serbia is being restricted, while Macedonia has not yet shown that it is capable of forming a government. Opposition parties in Albania are reluctant on participating in the parliamentary elections, while Kosovo's elections that will be held next month, seem normal.
But, Kosovo's problems are still there, because Serbia is not showing any readiness to normalize relations and recognize Kosovo", he said. /balkaneu.com/