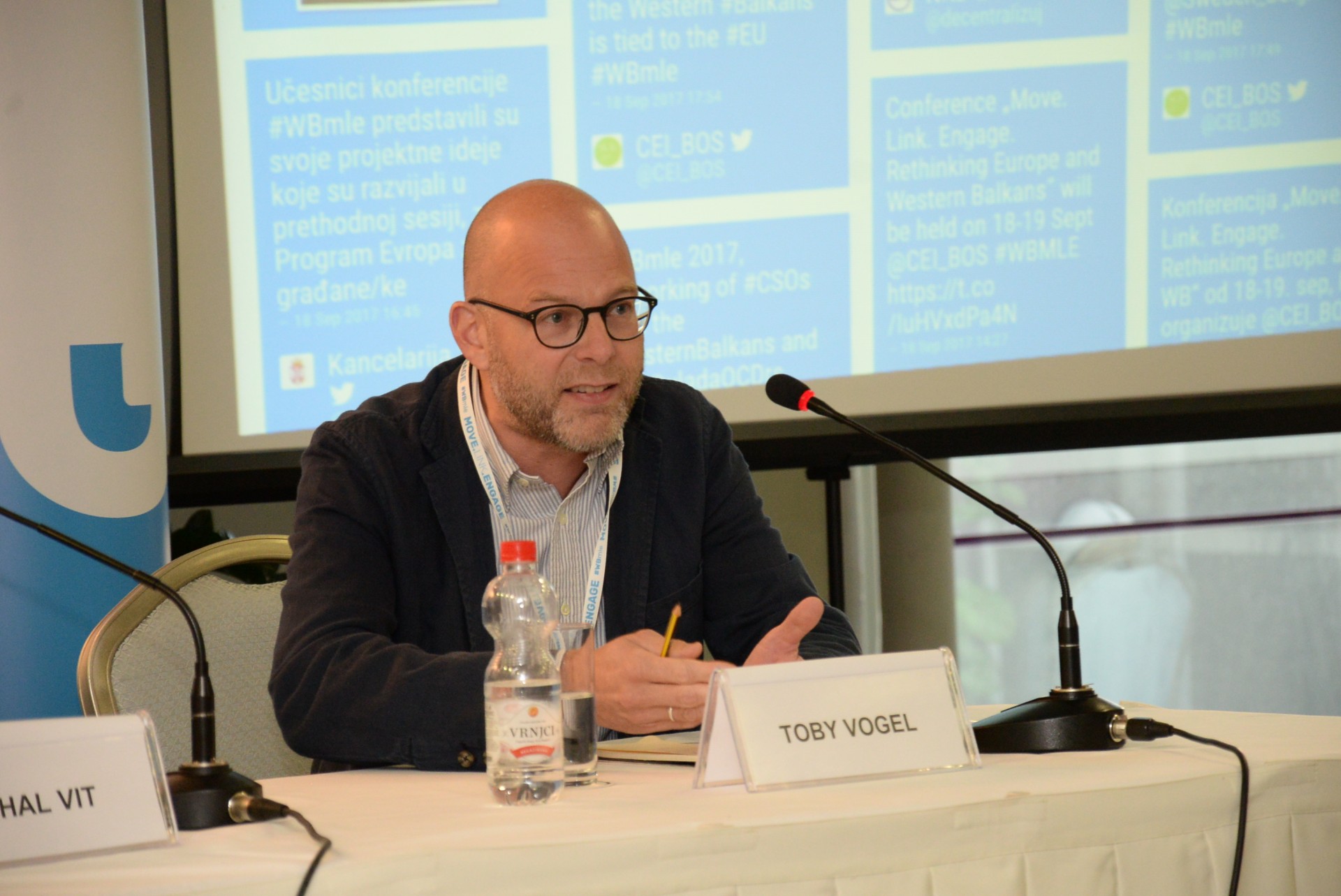 If Serbia admits that it has lost Kosovo once and for all, this would be the best solution for Belgrade and this would also help its integration in the European Union.
This was said by Toby Vogel, expert of political affairs in the Balkans and analyst at the Center for European Political Studies in Brussels.
"If Belgrade admits the fact that it has lost Kosovo, would be the easiest thing to do. If Serbia accepts this, then this would accept Kosovo's full independence and sovereignty", Vogel said.
Although the new phase of dialogue between Kosovo and Serbia is underway, it is not yet known what it will include. The EU head of diplomacy, Federica Mogherini said that dialogue must register a "qualitative leap" by 2018, when Mrs. Mogherini's mandate comes to an end.
But, Vogel says that things should not be rushed.
"If the two countries, Kosovo and Serbia are not ready to finalize a key agreement, which both countries would abide to, then I don't think they should reach it just for the sake of signing a piece of paper", Vogel said.
Meanwhile, Vogel also said that the European Union has no other strategies on Western Balkans besides the strategy of enlargement. /balkaneu.com/