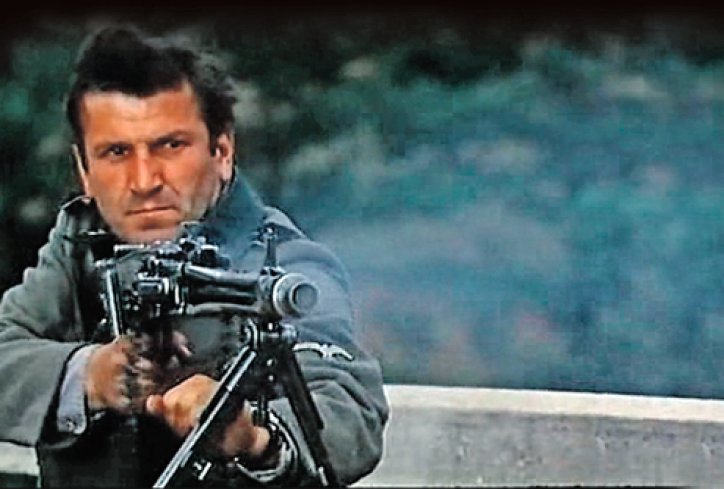 Belgrade, May 24, 2016/Independent Balkan News Agency
By Milos Mitrovic
The front pages of all today's newspapers in Serbia are dedicated to actor Velimir Bata Zivojinovic (83), Serbian, but also regional and world beloved artist, who died in Belgrade on Sunday.
Bata Zivojinovic starred in more than 280 films in Serbia, former Yugoslavia and abroad. His first movie appearance was in 1955. Zivojinovic was extremely popular in Chine for his role in 1972 war film "Walter defends Sarajevo", but also for his other roles in movies of this genre such as "Kozara", "Operation Belgrade", "Battle of Neretva"… He also starred in many comedies and TV shows.
Zivojinovic was engaged in films until recently, when his health deteriorated.
"As an actor, Bata was all-rounder. He was unusually impressible; this was so called acting without acting in which he was never escaping from himself… I think if he hadn't entered politics, he would have been elected for President. He was so much loved, and there was a strong reason for it", Zivojinovic colleague Vojislav Brajovic said, recalling the late actor's running for the head of state position in 2002.
Zivojinovic can be regarded as one of the strongest icons of former Yugoslavia. After his death, very little truly valuable remain in memory of an once, as it appeared to be, prosperous and promising country.