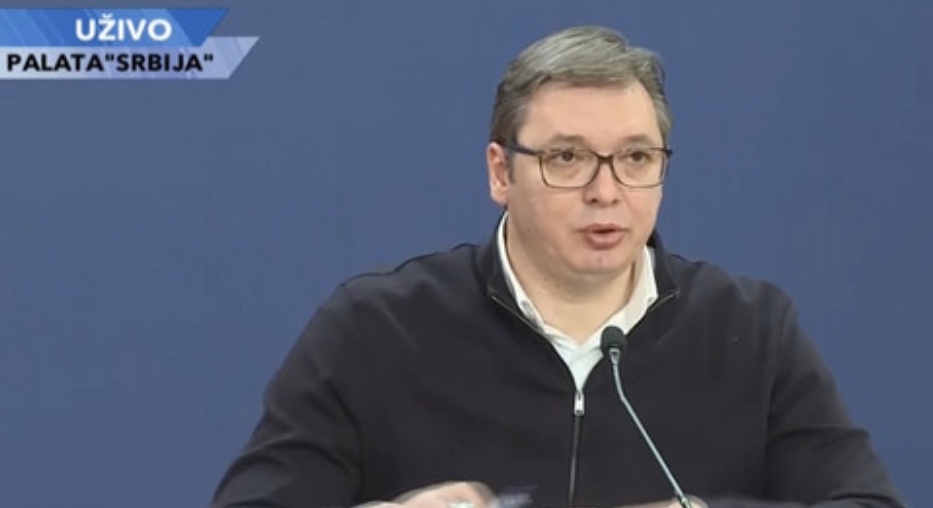 More than 140 cases of coronavirus have been reported in Serbia's health system, President Aleksandar Vucic said in a press conference on Thursday night.
"Most health workers are infected at work. Our goal is to prevent the transmission of the infection to patients, to preserve hospitals, to prevent outbreaks and the transmission of infections", Dr. Darija Kisic Tepavcevic said.
"When it comes to infectious diseases, they are part of the risk for us and we have no problem with that. Healthcare professionals also have their own personal lives, and this is not uncommon, on the contrary, it is normal. The bottom line is that we do not allow a healthcare professional to transmit the disease to patients because of the nature of their work, and that did not happen", Dr. Kisic added.
Vucic stressed that no health institution lacks any medical and protective equipment and that if something is missing it is the result of negligence and not due to shortage.
"We also have huge stocks in the central warehouse. We have fixed respirators in reserve, 130 mobile ones, we have millions of surgical masks and 10 million gloves", Vucic told a news conference, urging citizens to comply with travel bans and government directives to deal with COVID-19.
The President of the Republic of Serbia also stated that he had talks with both Russian President Vladimir Putin and French President Emmanuel Macron.
On Friday, Vucic announced that Russian aid in the form of medical equipment and medical personnel would arrive in Serbia, while the French president promised to send 50 kilograms of hydroxychloroquine through the company Sanofi, as raw material for the preparation of medicines.
In Serbia, 1,171 confirmed cases of COVID-19 have been reported so far, with 31 reported deaths./ibna