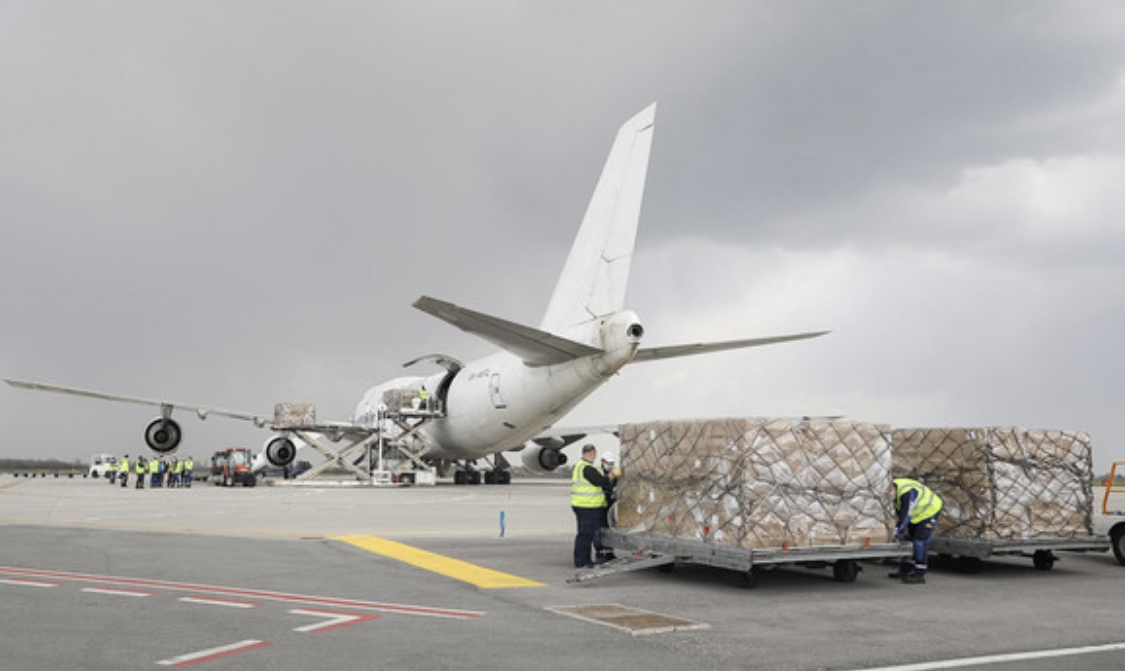 Additional aid for Serbia's health facilities with the dispatchment of 100 oxygen concentrators has arrived in the country as part of the EU aid package.
These concentrators are intended for oxygen therapy in hospital treatment, reducing the mortality rate from hypoxemia in patients diagnosed with Covid-19, according to the Ministry of European Integration.
"As we have already announced in the past few days, in cooperation with the EU Delegation and UNOPS, we are carrying on with activities aimed at providing the necessary medical equipment and consumables that should ensure the protection of medical professionals and ameliorate patient care at the Institutions of Health, said Jadranka Joksimović, Minister of European Affairs for Inclusion and National Coordinator of the IPA.
In April, Serbia has already received 800,000 protective masks, 300 intact thermometers and 100 fully equipped medical containers installed throughout Serbia as part of the € 15 million emergency support package. Additional medical equipment is expected to fly in in the coming days, including test reagents, respirators and intensive care monitors.
"With our support in managing the state of emergency declared in Serbia, we are helping doctors and patients. After securing masks and medical containers aimed at protecting those at the forefront of the fight against coronavirus, this batch arrives with the aim to reduce mortality rates among patients diagnosed with COVID-19, as oxygen is essential for their treatment. In addition, these concentrators can also be useful after the end of the current coronavirus crisis, as they can generally be used in clinical treatment", Sam Fabrici, head of the European Union Delegation to Serbia explained.
He also added that almost not even one day had gone by since the crisis erupted, without critical medical equipment being purchased or dispatched by the EU to shield Serbian health care institutions and vulnerable communities.
"I am proud of the immediate assistance provided by the 15 million-euro emergency package funded by the European Union for Serbia. What we are all looking forward to now is for this crisis to come to an end, so that Serbia can quickly return to normality and focus on economic recovery", Fabrici concluded. /ibna