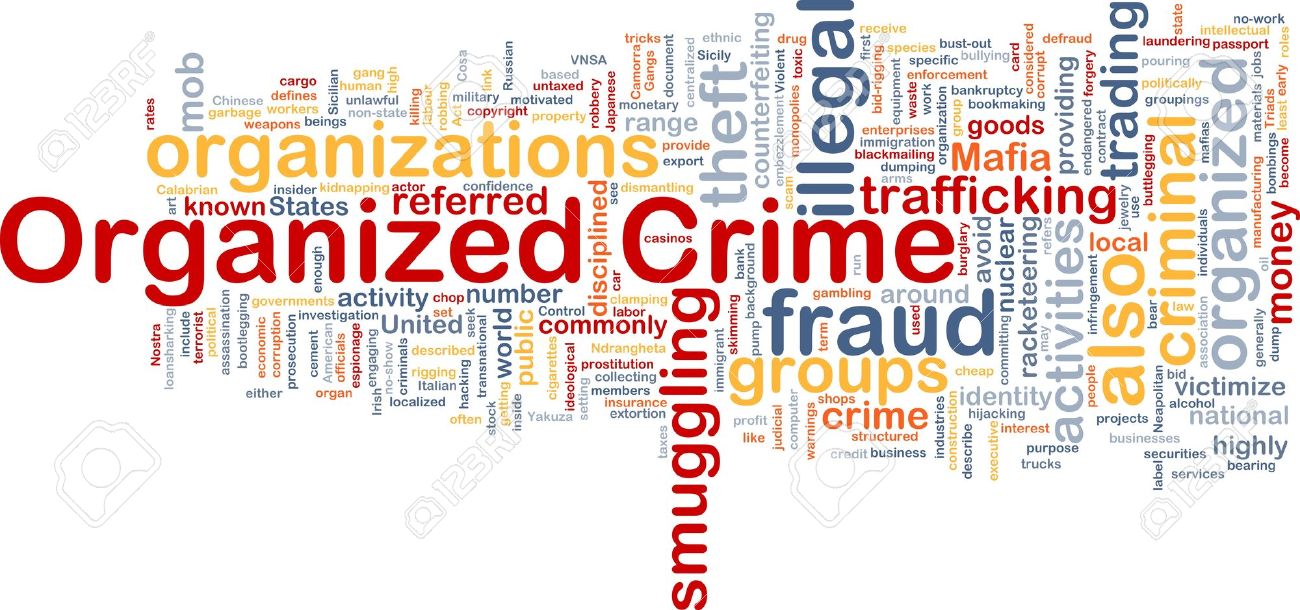 Minister of Justice of the Republic of Serbia Nela Kuburović visited Podgorica on Thursday where she met with Deputy Prime Minister (DPM) and Minister of Justice Zoran Pažin.
The two politicians talked mainly about organised crime and how to fight it.
They believe that the key to success is "close judicial cooperation between the countries of the region, with adequate regional police cooperation", as written on the official web page of the Montenegrin presidency.
Moreover, Pažin and Kuburović spoke about "the possibilities for enhancing cooperation in the process of accession to the European Union". Montenegro's DPM underlined his country is fully ready "to share with Serbia all the expertise and experience gained during the negotiating process in the field of the rule of law. It was pointed out that the cooperation between the two ministries in the field of European integration and the exchange of experiences in the implementation of strategic documents and laws is of great importance for further dynamic progress of both countries in the process of accession to the European Union. He also thanked Minister Kuburović for Serbia's readiness to provide an information system to Montenegro whose implementation would significantly improve the work of the Institution for the Execution of Criminal Sanctions."… / IBNA