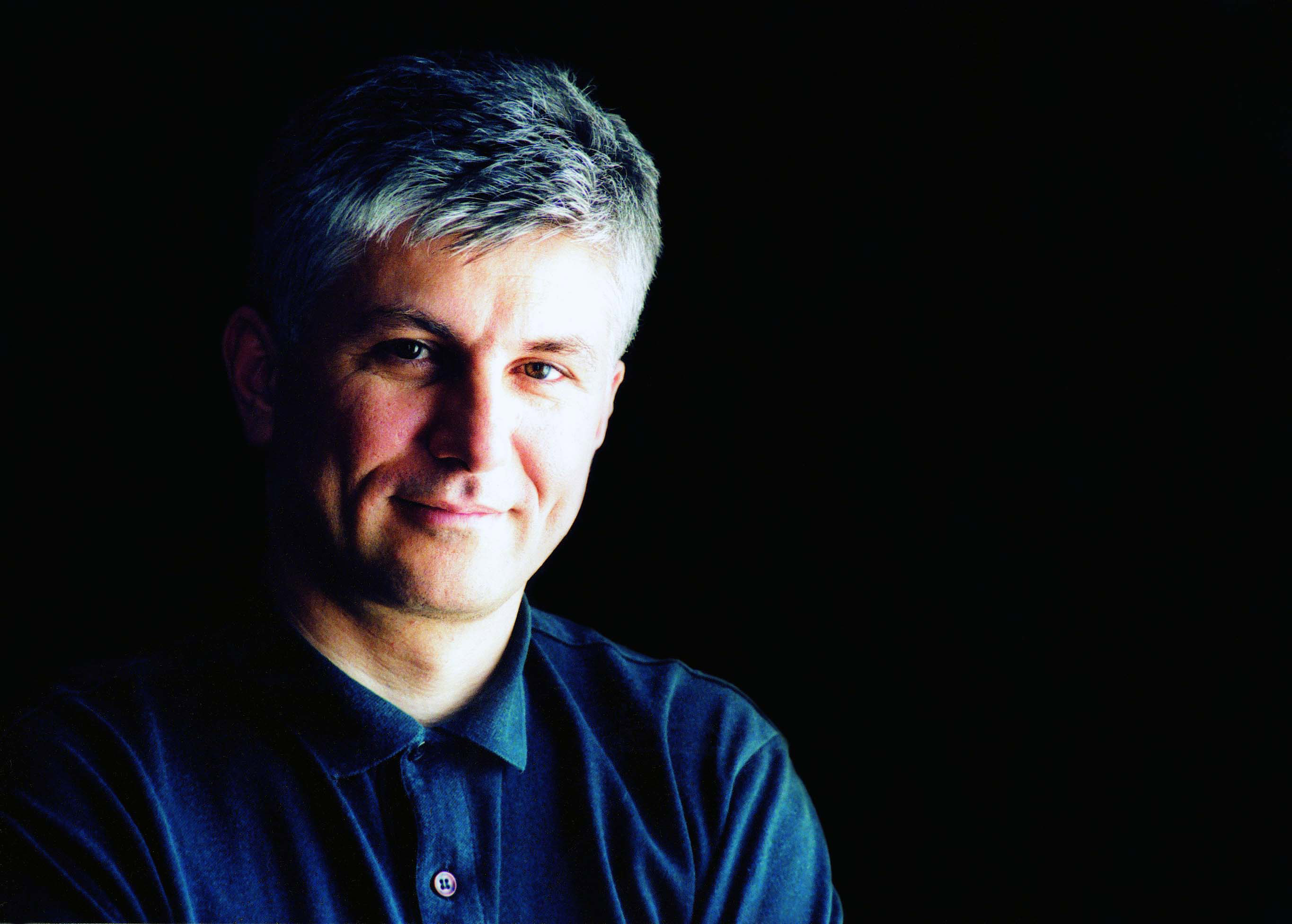 Belgrade, March 12, 2015/ Independent Balkan News Agency
By Milos Mitrovic
Serbian officials as well as opposition leaders and family members have marked today the 12th anniversary of the assassination of the first post-authoritarian Prime Minister. Zoran Djindjic, who became premier after the fall of President Slobodan Milosevic, was murdered on 12 March 2003 in front of the government building.
"Today, on the death anniversary of the man who argued that Serbia would be what we make of it, it is time to halt divisions between us… a decent, normal and regulated state, where opposing opinions cause debate and not death, was the ideal for Zoran Djindjic as well", Prime Minister Aleksandar Vucic said in the press release.
Vucic and members of his cabinet laid a wreath at the place where Djindjic was shot. At the time of the assassination, Vucic was top official of the ultra-nationalist Serbian Radical Party and fierce foe of Zoran Djindjic, then Democratic Party (DS) leader. Current DS leader Bojan Pajtic said that Djindjic was the only reformer in Serbia since the multi-party system was introduced at the start of 1990s. He stressed that those who were joyful because of Djindjic's death are ruling now.
Zoran Zivkovic, Djindjic's close associate and successor at Prime Minister's position, said the assassination has stopped reforms in Serbia. He appealed to the Serbian elite to continue following Djindjic's path.
Members of Djindjic's government, which was in office from 2001 to 2003, and of DS paid homage to the former Premier by laying wreaths at his gravestone, alongside Djindjic's widow, Ruzica, their son, Luka, and Djindjic's mother and sister.
In 2007, twelve men were convicted for his assassination and were sentenced to a total of 378 years in prison. Milorad Ulemek, former commander of the later disbanded Special Operations Unit, was found being the ringleader behind the killing. Both Ulemek and the perpetrator, his soldier Zvezdan Jovanovic, were sentenced to 40 years in prison.
Zoran Djindjic was born in 1952, in Bosanski Samac, Bosnia-Herzegovina. In 1997, he was the Mayor of Belgrade. Djindjic was a philosopher and obtained a Ph. D. from the University of Konstanz in 1979.