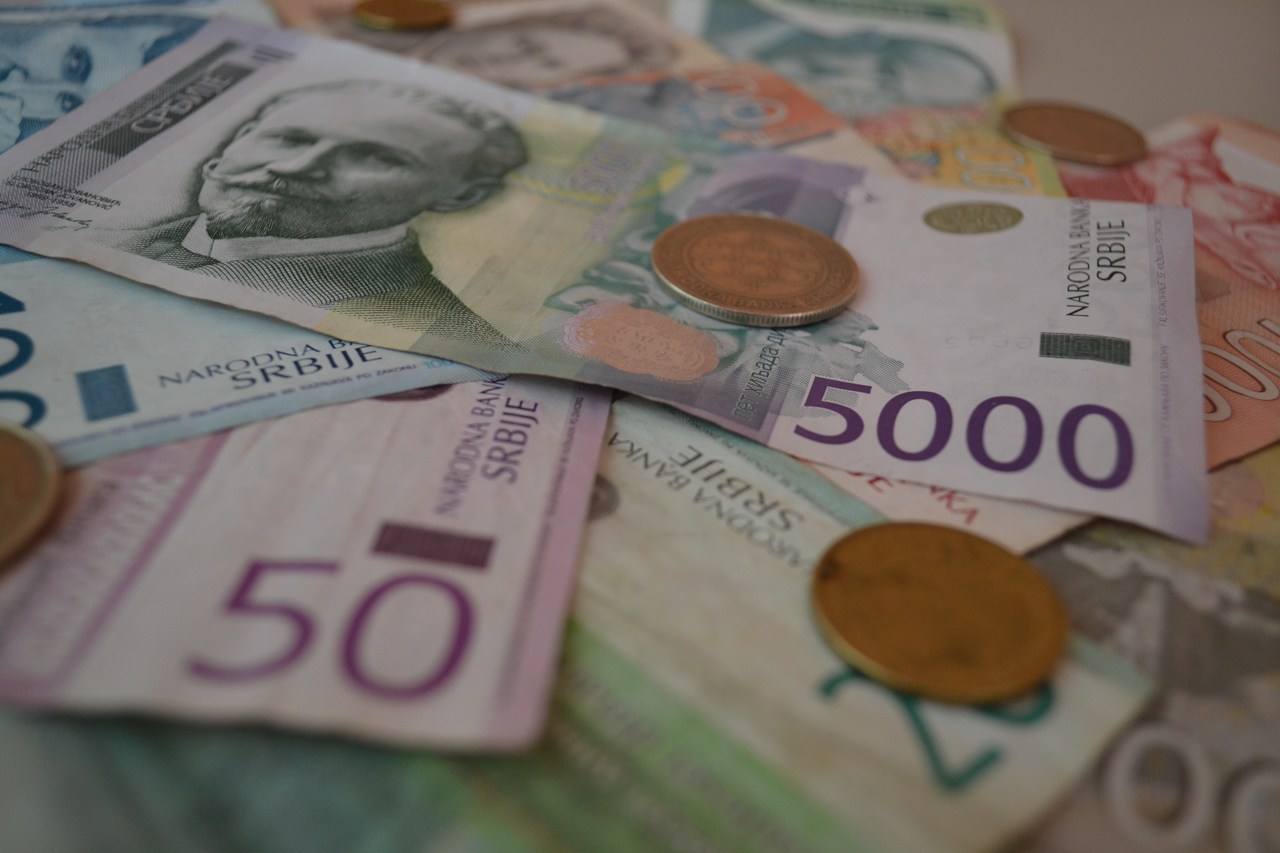 Belgrade, January 8, 2016/Independent Balkan News Agency
By Milos Mitrovic
The highest average wage in 2015 in the countries of the former Yugoslavia was in Slovenia – 1,004 Euros, while the lowest wage, 361 Euros was recorded in Serbia, an analysis of Anadolu agency has showed.
The average wage in Montenegro in 2015 was 482 Euros; in November, an average Croatian salary was 747 Euros, while in Bosnia and Herzegovina it was 422 Euros and in FYROM 365 Euros (statistics for October 2015).
In Slovenia, the average wage has increased after several months and has reportedly reached an amount higher than 1,000 Euros. According to latest data, it is 1,49 Euros higher when compared to last January.
In November 2015 average salary in Croatia was higher by 5,44 Euros compared to the start of the year. On the other hand, the Bosnian average wage was reduced by 1,02 Euros at the end of the year.
Serbia comes last form the former Yugoslav countries, with an average November salary of 44,166 dinars (361,25 Euros), the analysis revealed. The fact that the average salary in Serbia has been increased for as much as 34,77 Euros during the whole 2015 was not helpful because in 2014 its average wage was only 326,42 Euros.