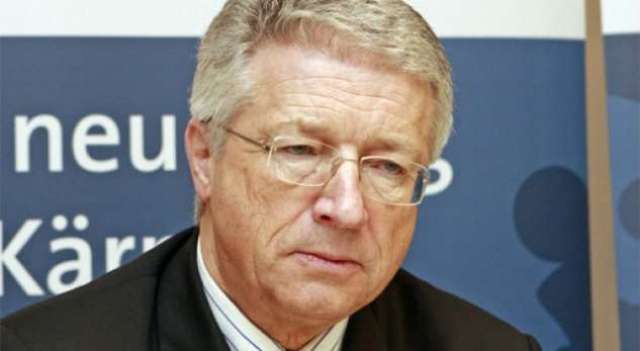 Pristina, April 22, 2015/Independent Balkan News Agency
By Elton Tota
Former EU special envoy to Kosovo, Wolfgang Petritsch, has stressed that Serbia is the one to lose from the situation recently created as a result of the visit of the Foreign Minister of Kosovo Hashim Thaci to Belgrade.
According to the former Austrian diplomat, Serbia has lost a chance to be constructive, especially in a phase where an important dialogue is taking place between the two countries.
"The incentive to send deputy PM Thaci an invite to visit Belgrade has been very good. It's sad that Serbia has lost this chance offered by a Serb NGO and with the assistance of the British embassy to Belgrade", said Petritsch.
However, Petritsch said that Belgrade's refusal must not be given a special attention, because dialogue must continue.
MEP Ulrike Lunacek, during her stay in Kosovo has commented the stance of the Serbian government on Thaci's visit to Belgrade.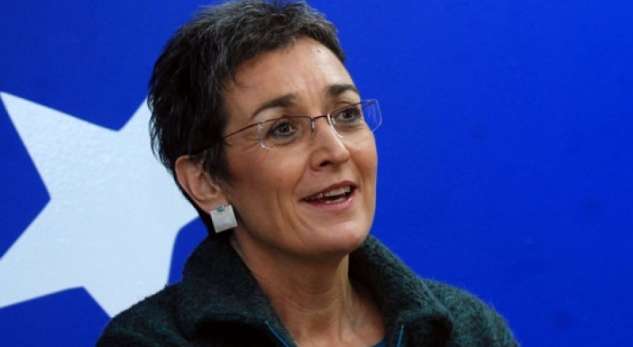 Commenting on this decision, Lunacek said that Serbia must cancel the decision of the Serb court which was taken during Milosevic's period.
"Authorities in Belgrade must cancel the arrest warrant against the Foreign Minister of Kosovo, which dates back to Milosevic's time", said Lunacek.
According to her, Serbia must follow the same example of cancelling the arrest warrant against Tony Blair.
Civil society in Serbia supports Thaci's visit to Belgrade
The incentive of the Youth for Human Rights in Serbia has publicly supported the visit of the Foreign Minister of Kosovo, Hashim Thaci to Belgrade.
This regional network of NGOs backs the work that young people are doing in confronting the past, which is a necessary criterion for reconciliation in the region and regional cooperation.
It's time for state institutions to accept this fact and offer support to the organization in question and similar groups of youth who have assumed a duty which is in the best public interest, reads the declaration.
This organization expresses its confidence that prosecution and police must work in order to identify those who have sent threats to the participants of the program of the NGO "Youth Council for Education".
This NGO had sent an invite to deputy PM Thaci to participate in the conference "Young ambassadors for reconciliation", but later, due to the arrest warrant against Hashim Thaci and the threats that it received, it withdrew the invite. /ibna/