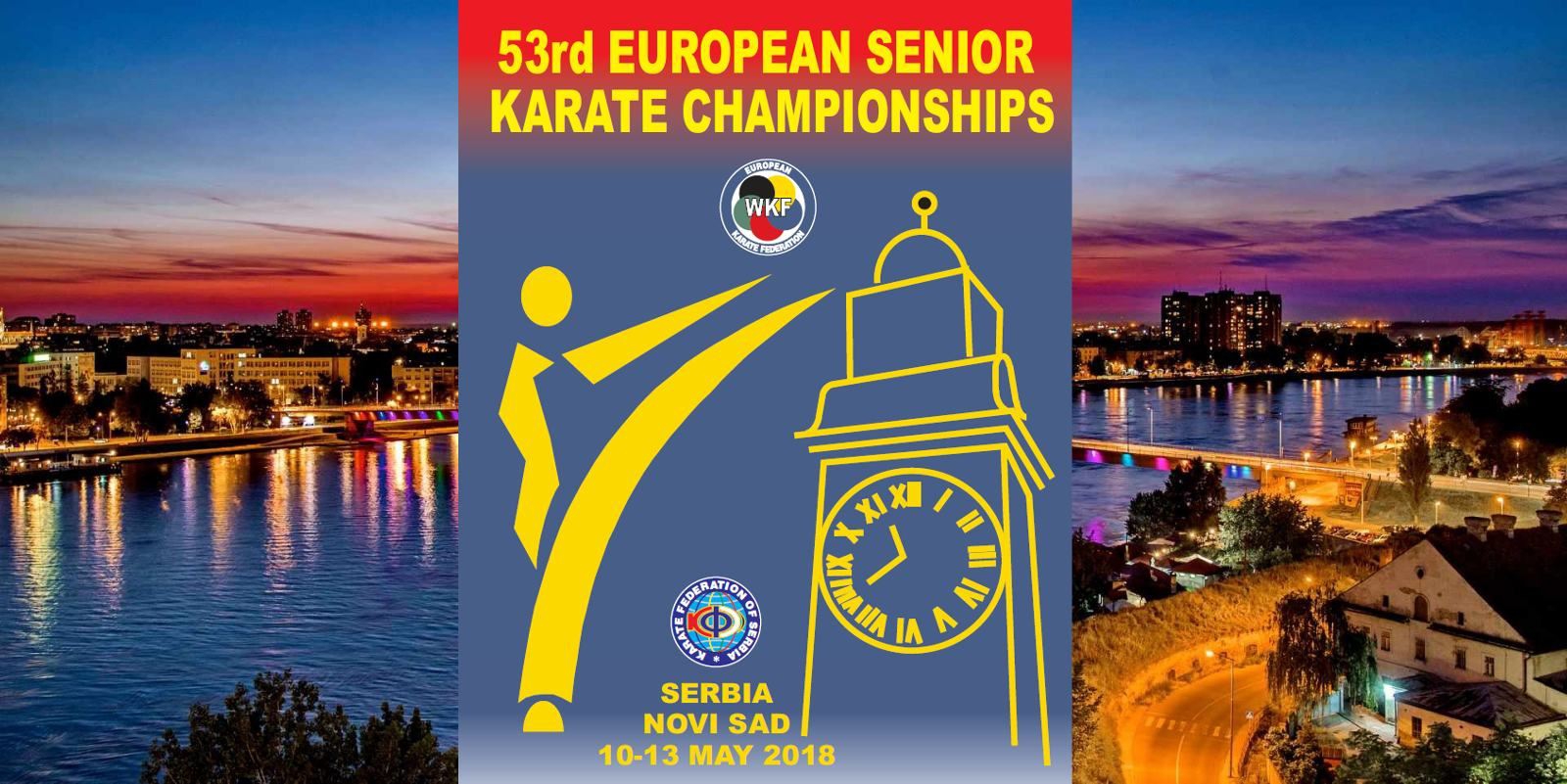 Above all, the Olympic games are about peace and international concord. Values that should create the same feelings and give birth to similar ideals in smaller-scale sports events around the world that take place between different countries, peoples and nations.
In the case of Serbia and Kosovo however, the growing, politically-based tensions prevent people from feeling the joy sports offer to the public and the amicable relations they usually create among them -even if and when their countries' leaderships are not on good terms.
Strained ties between Belgrade and Pristina are causing disruptions and cancellations not only in football games but in other sporting events, too.
The latest example are "the Serbian right-wingers have announced they will block roads in the Serbian city of Novi Sad if Kosovo karate players take part there in the upcoming European championship", Balkan Insight reads. This comes a short while after "the Kosovo Football Federation banned a matched between the Serbian club Red Star and Gracanica, in central Kosovo".
According to what the head of the Federation, Fadil Vokrri, told media representatives on Monday, May 7, the Kosovar Football Federation "rejected a request by (the Serbian) Red Star (team) to play a humanitarian match in the mainly ethnic Serbian town of Gracanica on May 9."
The Mayor of the city of Gracanica, Srdjan Popovic "responded" to the objections of the Kosovo Football Federation and the cancellation of the match the latter decided to impose via relevant protest letters he has sent to all the embassies in Pristina, to the OSCE and the UEFA, "calling the decision 'discriminatory and politically inspired'."…. / IBNA