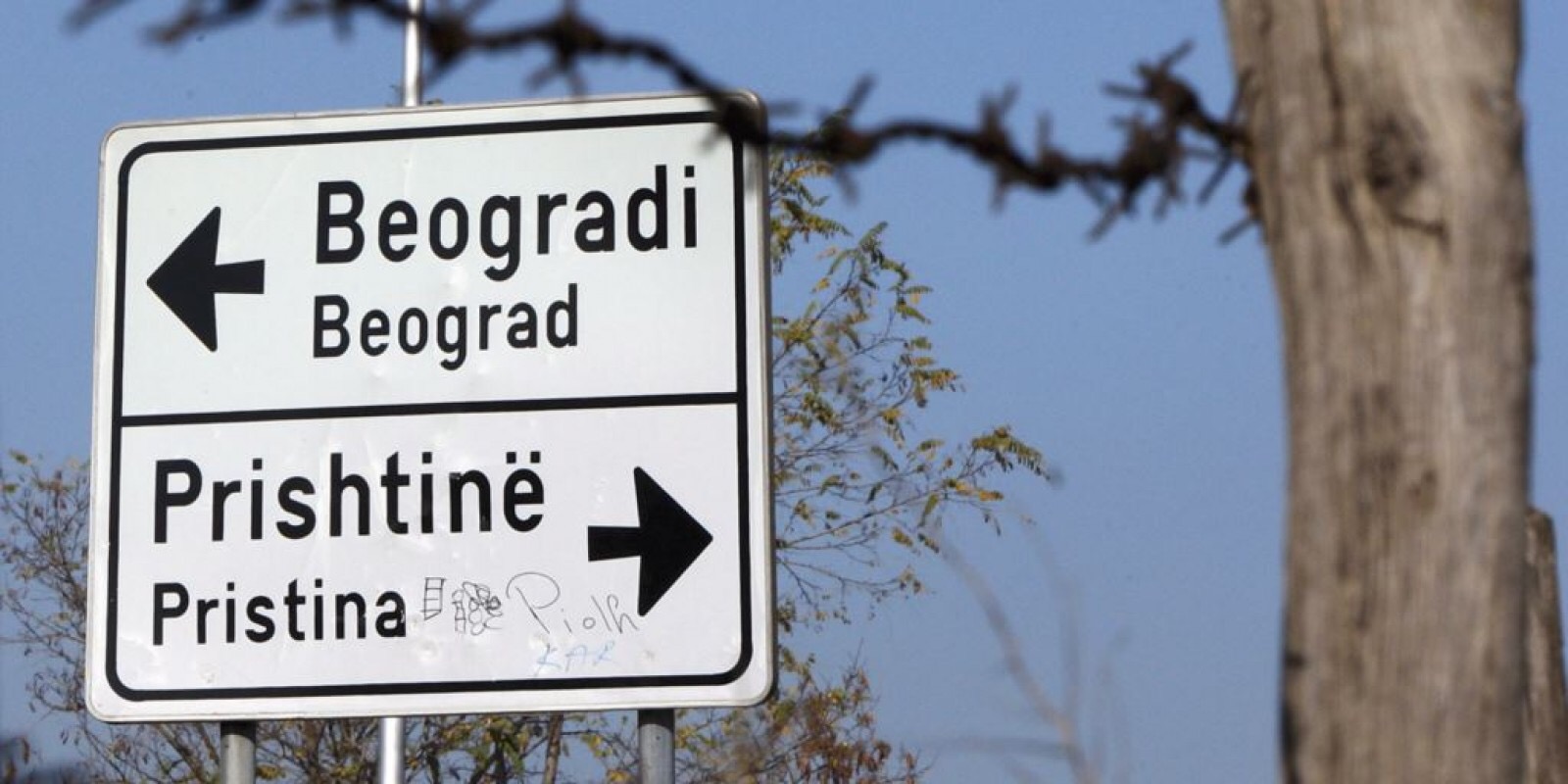 US President Donald Trump will meet today with Serbian President Aleksandar Vučić and Kosovo Prime Minister Abdullah Hoti at the Oval Office, where an as of yet unspecified agreement will be signed, followed by a trilateral meeting, according to a White House statement.
After the meeting at the White House, both Vučić and Hoti will each meet separately with US Secretary of State Mike Pompeo at the State Department.
According to Kosovo media, the agreement expected to be signed in Washington will be economic in nature and will not include mutual recognition.
Following the first two rounds of talks between Belgrade and Pristina at the White House on Thursday, Serbian President Aleksandar Vučić ruled out recognizing Kosovo as part of the talks and of a possible agreement that could be signed in Washington.
President Aleksandar Vučić did not rule out the possibility of reaching a good agreement for Serbia, adding that all the details of the document would be presented today and if it were not good, he would not sign it.
Yesterday, in the second round of local time talks, among the American officials was Ivanka Trump, the daughter of the American president, who attended all the important diplomatic meetings, for which Donald Trump's father is particularly interested, which in a way shows that an agreement is close./ibna