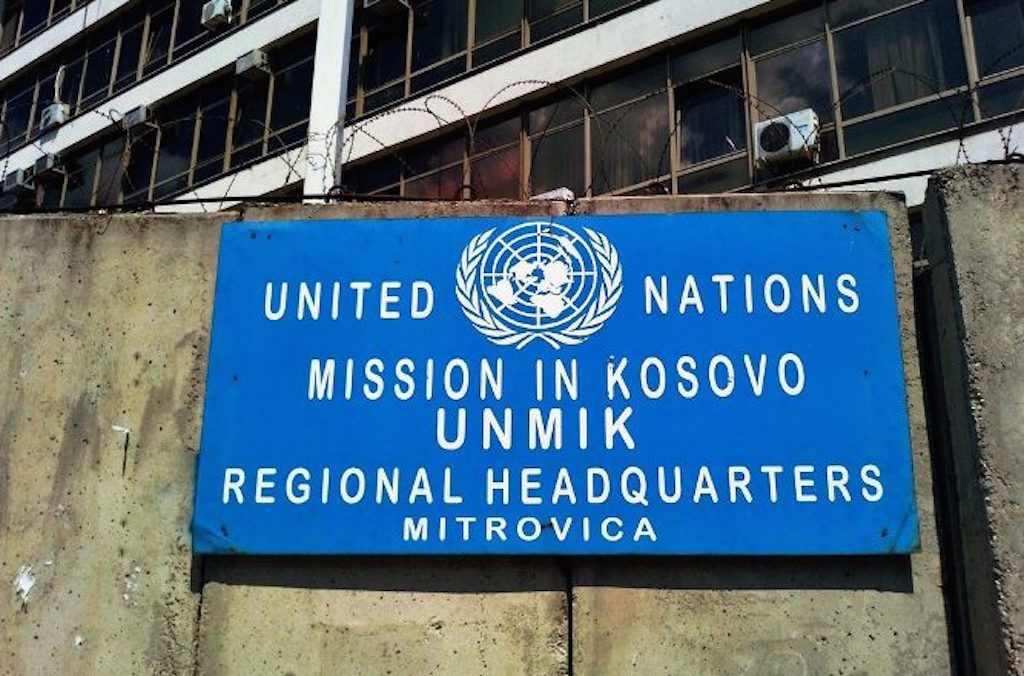 The expected agreement between Serbia and Kosovo should lead to the repeal of the Resolution1244 of the UN Security Council, said Florian Bieber, Professor of Southeast European Studies, University of Graz.
The agreement should result in a new resolution which would enable Kosovo to become UN member, Bieber explained.
At the same time, British journalist and analyst Tim Judah says that an agreement does not have to contradict Resolution 1244.
Resolution 1244 adopted on 10 June 1999, authorised an international civil and military presence in Kosovo and established the United Nations Interim Administration Mission in Kosovo (UNMIK).
Bieber told Beta news agency that "any form" of the agreement should tackle the international recognition of Kosovo. "It's important to secure that Kosovo becomes a UN member and to create a situation in which there will be no more EU countries opposing Kosovo's recognition. The key is that both Kosovo and Serbia should accept such an agreement", Bieber underlined.
In his words, the fact that Russia insists that an agreement should be in accordance with Resolution 1244 is "understandable".
"It is understandable why Russia would not like that kind of agreement (one repealing Resolution 1244); it is because it would reduce Russian influence in Serbia. In the next ten years Russia could claim in the Security Council that it defends Serbia and its position of not recognising Kosovo. If Serbia, by the agreement, accepts the reality, which is Kosovo's independence, that would reduce the Russian ability to affect developments in the Western Balkans", Bieber said. The weakening of the Russian influence would be a significant step for the EU, he concluded.
On the other hand, Tim Judah says that an agreement does not have to contradict to Resolution 1244. "In any case, EU expects that the agreement would be reached by the mid 2019. There is still time to find appropriate agreement"…. / IBNA