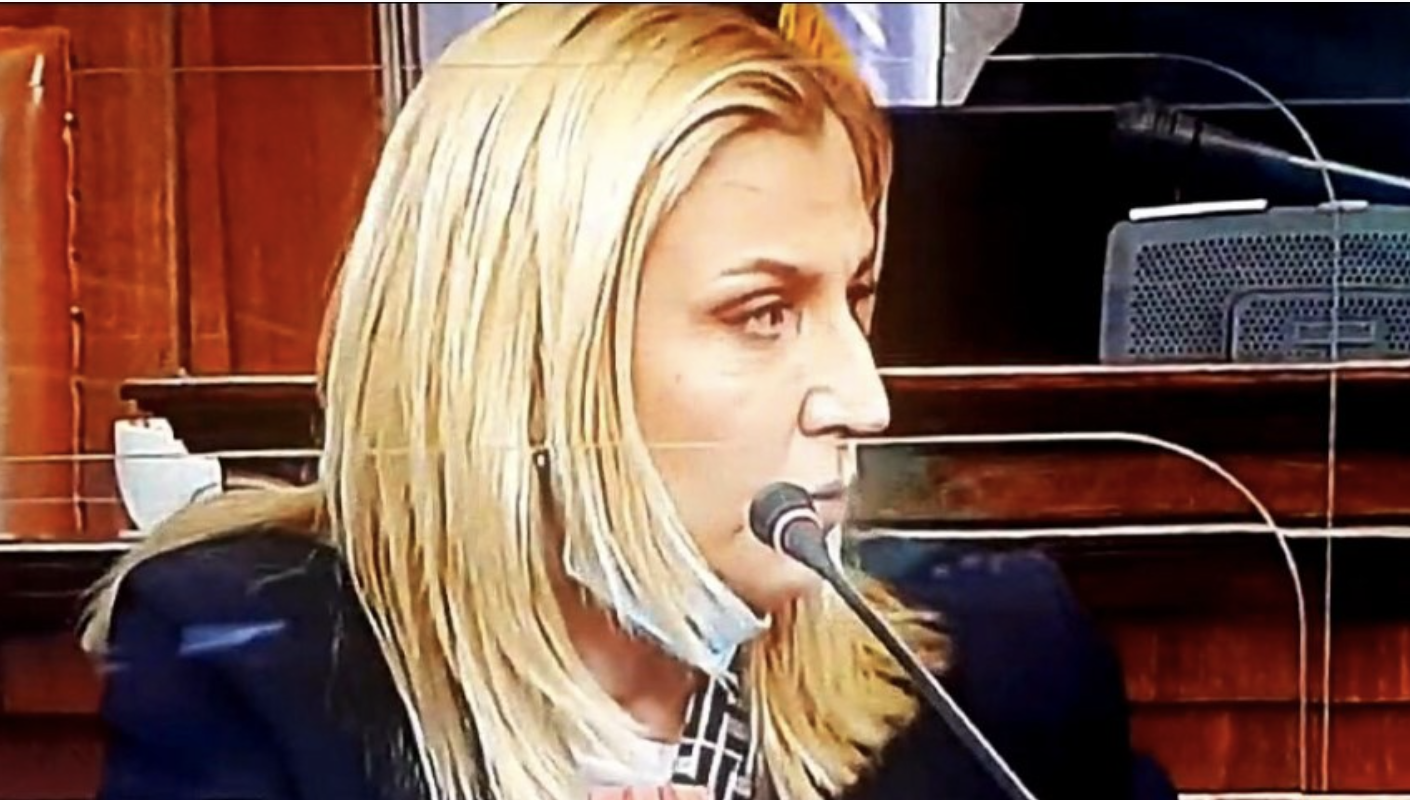 The Minister of Justice, Maja Popović, promised on behalf of the Serbian Government that the fight against corruption and crime will continue uninterrupted.
Popović told the Serbian National Assembly, where the general debate on changes to the property tax and excise tax law ended on Tuesday night, that everyone would help the tax administration, within which a special section that examines the origin of property has been set up, as announced by the Ministry of Justice.
"We will support the entire tax administration, as well as the prosecutor's offices and the courts, which will take part in this fight to enforce the law in the best possible way", said the Minister of Justice.
Popović regretted that some MPs were trying to reduce the state's fight against corruption and crime with baseless allegations.
"This is a clear anti-corruption law. This state and this government have shown that they have clearly decided that they are against corruption and crime", she said, adding that "everyone can see what has happened in this area in recent weeks".
The Minister stressed that the illegal acquisition of property can be determined only during court and criminal proceedings, when we determine who committed a crime and who acquired property by committing a crime, then we can talk about illegally acquired property.
This is the difference between the property that one has acquired and the income that one has, and this should be determined based on the provisions of this law, said the Minister of Justice./ibna