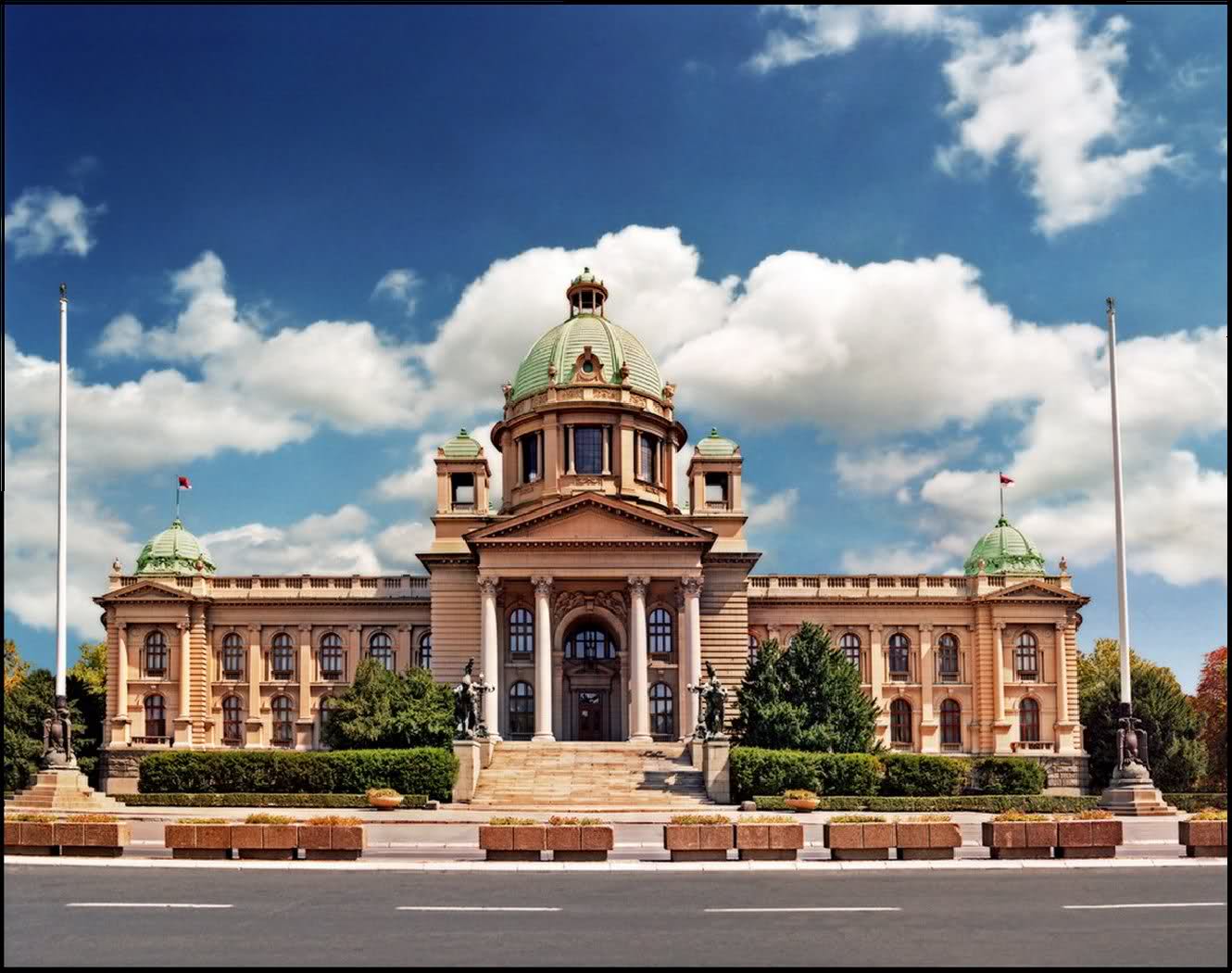 Review Hari Stefanatos
Serbian Foreign Minister Ivan Mrkić announced during a meeting with ambassadors of NATO countries, on Wednesday 18 that Serbia will not join NATO, but will be a reliable and responsible partner.
The meeting among the ambassadors took place in the Building of the Slovakian Embassy, in Belgrade, since it's the contact embassy in charge of the cooperation between Serbia and NATO.
NATO ambassadors expressed their satisfaction for the level of cooperation achieved during the last year with Serbia within the Partnership for Peace Program, while describing the achieved results of the program as positive.
Mrkić expressed his belief that there is room for the further enhancement of the cooperation by means of the available mechanism of the Partnership for Peace Program.
He also stressed the need for "an unreduced number" of KFOR international forces to remain in Kosovo and Metohija as a guarantee for the Serbian and non-Albanian citizens and the implementation of the agreement between Belgrade and Priština.
(Source b92)