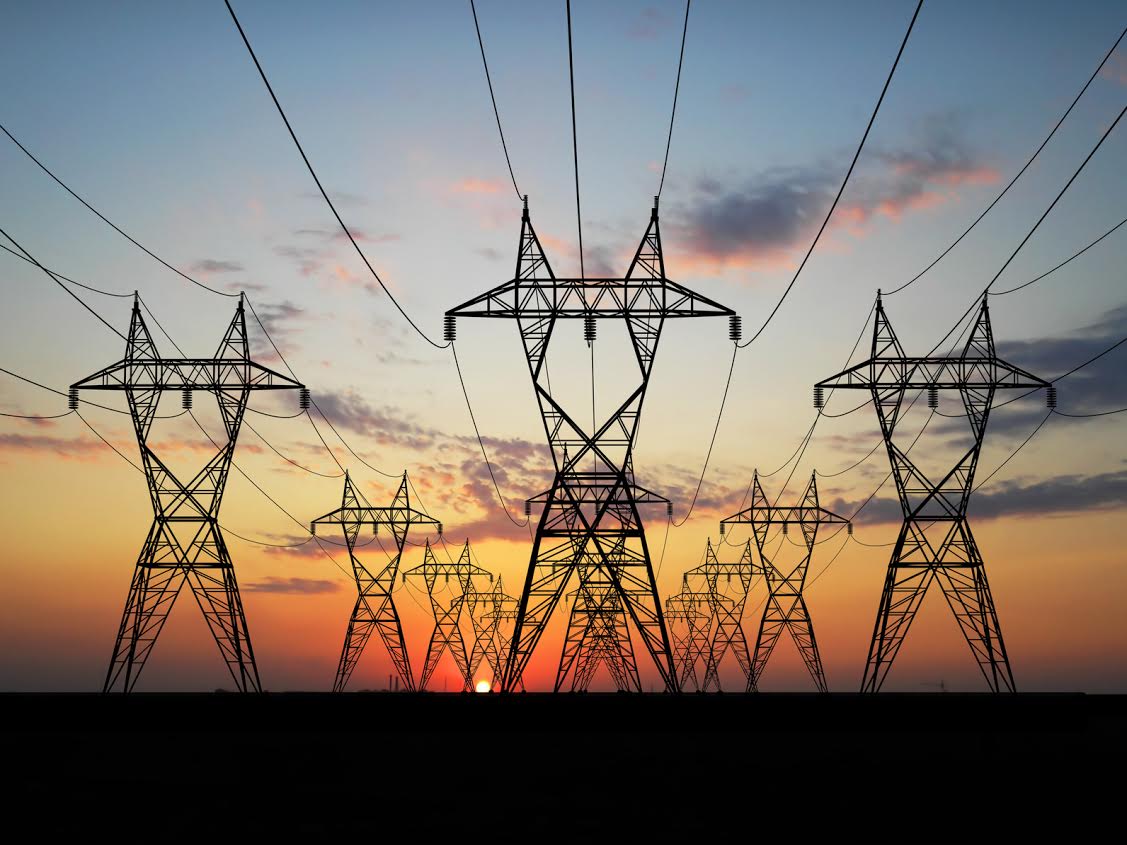 The delegations of Kosovo and Serbia are in Brussels where they are presenting European authorities with the process of the implementation of the agreements that have been reached so far.
Technical teams from Pristina and Belgrade had planned on meeting at the start of this month to give way to a new meeting between president of Kosovo, Hashim Thaci and the Serb president, Aleksandar Vucic.
But, Pristina's negotiating team has criticized the European Union for favouring topics which are a priority for Belgrade; topics such as the Association of Serb Municipalities.
Authorities in Kosovo have demanded energy to be one of the main topics of discussion, because this continues to prevent Kosovo from integrating its power grid in regional and European grids.
This was also the topic discussed in Pristina during a conference hosted by the ministry for Economic Development of Kosovo and ministry of Infrastructure and Energy of Albania dubbed "Unification of the Energy Sector between Kosovo and Albania".
Kosovo's minister for Economic Development, Valdrin Lluka said that the creation of a single electricity market between Kosovo and Albania has an impact on the economic wellbeing of both countries.
However, according to him, this integration is being prevented by Serbia, which is not applying the energy agreement reached with Kosovo in Brussels.
He announced that by the end of this year, Kosovo is expected to be an independent power bloc, while the power exchange will be active as of the start of 2019.
Dorina Cinari, deputy minister of Infrastructure and Energy of Albania, said that Albania's National Energy Strategy until 2030 foresees the way this sector will be developed. According to her, this strategy foresees the development of national energy sources, regional integrated power market and sustainable economic development by securing regular power supply, protection of the environment and the improvement of living standards with minimum social costs.
Hans Arild Bredesen of the Nord Pool Consulting has talked about the priorities and the functioning of the joint power market, the power exchange and also the role of entities participating in this process. By drawing comparisons with power markets in countries such as Sweden and Norway, Bredesen said that Kosovo's and Albania's energy systems, which rely on coal and hydro sources, may complement each-other and bring mutual benefits. /ibna/