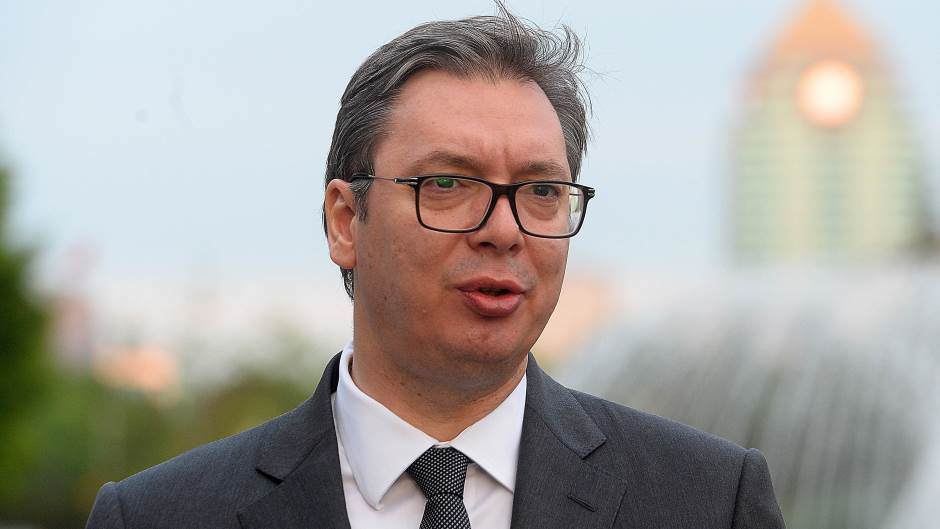 In the coming months, Aleksandar Vucic expects the completion of a legally binding political act that would confirm Serbia's domestic and foreign policy of political and military neutrality.
According to the newspaper Vecernje Novosti, this is expected to happen in Sretenje on February 15, 2020, when a special parliamentary statement on political and military must should be adopted.
The initiative is believed to strengthen Serbia's position on its political and military options.
Serbian Foreign Minister Ivica Dacic, on the occasion of President Aleksandar Vucic's initiative to adopt a declaration of political independence and military neutrality in parliament, noted that it is a good thing to do, at a time when pressure on the country intensifies.
The Serbian Foreign Minister stressed that although Serbia pursues a neutral foreign policy that strengthens its relations with other countries, the pressure exerted on the country to attach itself to a "camp" or break its relations with some other countries are mounting. As such, the separate statement will be a confirmation of the course of military and political neutrality.
"I am convinced that there is an overwhelming majority in the National Assembly that will support the consolidation of positions that guarantee us that decisions can be made that are in the interests of our people and the state", Dacic concluded./ibna