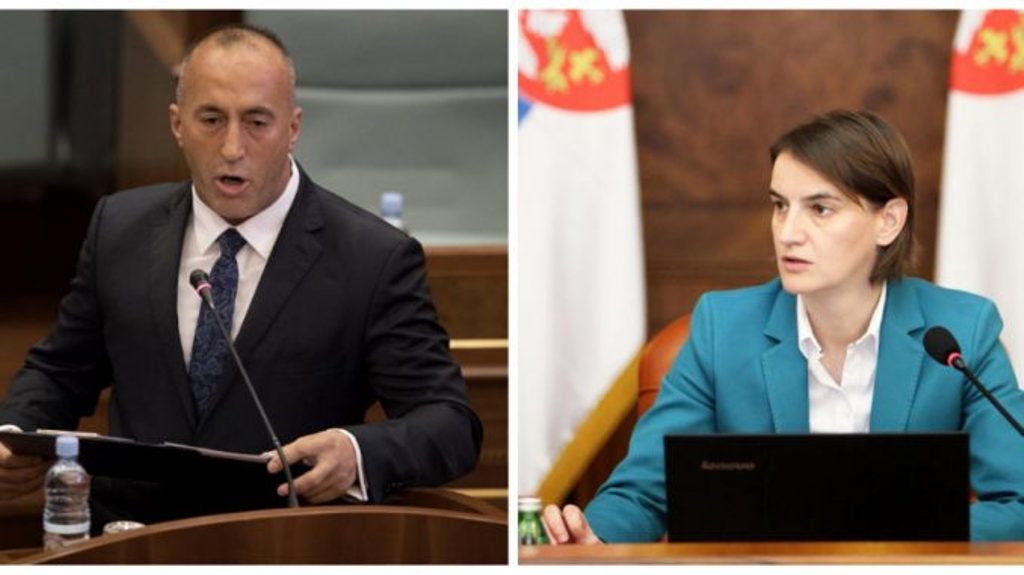 Although a process is taking place to mend ties, Serbia has continued to lobby against Kosovo's independence.
Serbia's PM, Ana Brnabic has sent a letter to the majority of UN member countries demanding from them to withdraw Kosovo's recognition.
Such letter has also been sent to Albania's PM, Edi Rama. Kosovo's PM, Ramush Haradinaj has considered this letter as a disgrace, because Kosovo and Albania are the same nation and share a common history.
"The policy that Serbia is following is a disgrace at a time when talks are being held to mend ties between the two countries. This sort of policy obliged us to introduce the 100% tax on Serb goods", Haradinaj said.
Let us recall that Serbia has prevented Kosovo's accession in different international organizations such as Interpol, UNESCO, etc.
At the start of next year, a new round of negotiations will start with the assistance of the US. In this process, Kosovo is looking to strike a final deal which will result in mutual recognition of the two countries.