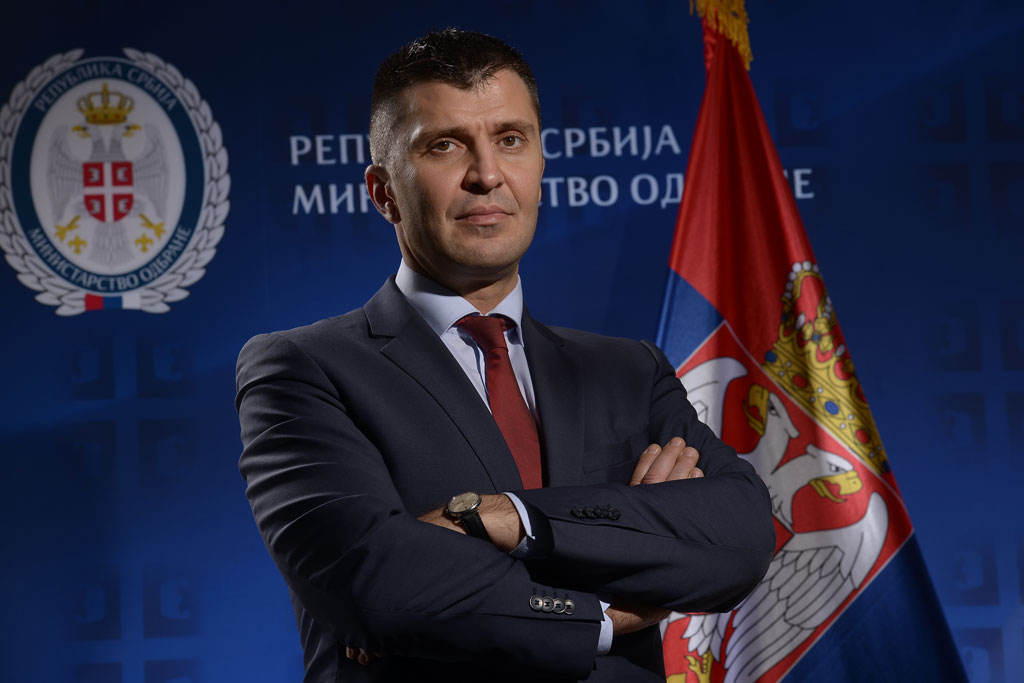 The participants of the anti-ISIS conference in Washington have concluded that "decisive" fight against ISIS was needed in Syria and Iraq – Serbian defense minister Zoran Djordjevic said. Djordjevic, who took part in the conference, reiterated in an interview that Serbia was ready to contribute to the fight against ISIS "in accordance with its capacities and national interests".
"When it comes to Iraq, it was concluded (at the conference) that the solution should be a military one, while in Syria a political agreement is needed", Djordejevic said recalling that Serbia was the part of the anti-ISIS coalition from the very beginning.
"Our prime minister Alesandar Vucic had sent a letter to US president Barack Obama (at the time) expressing our support to the cause and putting Serbia in the frontline of the fight", defense minister stressed. Djordjevic also said that Serbia has been donating armament and military equipment for the operations against ISIS from 2014 until today.
"In the meantime, Serbia has donated 30 tanks T-55 to the army of Iraq", Djordjevic stressed adding that the newest was the initiative on donating medical equipment for the civilians.
According to assessments, there are some 500 fighters from the Balkans in Syria and Iraq, he said. Most of them are from the Autonomous province of Kosovo and Bosnia.
Djordjevic said he has met "important officials of the Department of State and Pentagon" in the sidelines of the anti-ISIS coalition conference in Washington./IBNA