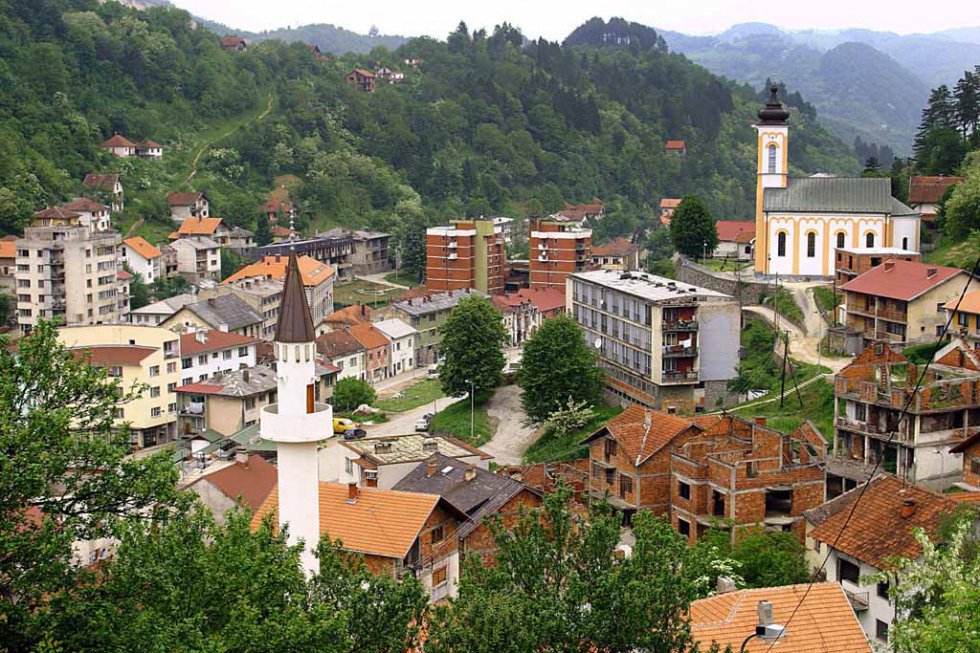 Belgrade, October 5, 2015/Independent Balkan News Agency
By Milos Mitrovic
The state of Serbia and Serbian private entrepreneurs will invest a lot in the development of Srebrenica and its renewal, Prime Minister Aleksandar Vucic stated today. This would be done in order "both Serbs and Bosniaks to live better and recognize the strength of our country", Vucic explained.
He also announced he would visit Srebrenica on November 11.
Last week Srebrenica municipality president Camil Durakovic announced that Vucic would attend a conference on infrastructure projects in the easter Bosnian town, where Bosnian Serbs army has killed several thousands Bosniak men and boys in 1995.
According to the rulings of the International Criminal Tribunal for the former Yugoslavia and International Court of Justice, the crime was genocide. But Serbia does not openly recognize these rulings. On July 11, at the commemoration in Srebrenica, Vucic was stoned by some of those who attended and was forced to leave the memorial.
Durakovic believes that the municipality of Srebrenica may have benefits from a cooperation between Bosnia-Herzegovina and Serbia.
The enhanced regional cooperation is supported by the European Union whose assistance is essential. The impetus for the cooperation was given by Germany which has initiated the so called Berlin process in August 2014. The process was continued in Vienna this year, while the next meeting will be held in Paris next year.
"We have to cooperate with everybody, this has to be clear. We have two options in this country, to slaughter each other and to reconcile. When I lend my hand to Vucic they call me a traitor, but they all want some kind of reconciliation", Durakovic concluded.