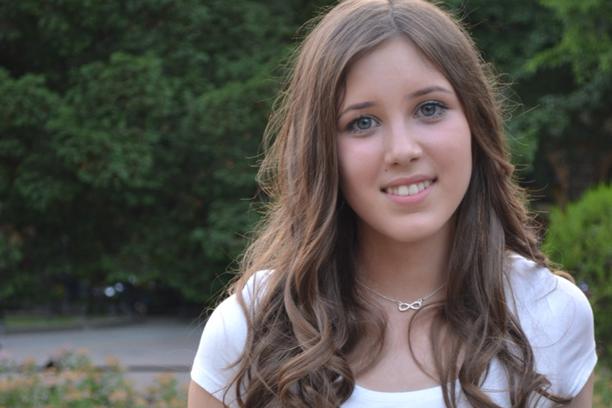 The Serbian parliament has amended the country's Criminal Code, introducing a life sentence without the possibility of release for the gravest criminal acts, such as the killing or rape of a child or a pregnant woman. The amendment was the result of the "Tijana Juric" Foundation initiative.
Tijana Juric was a 15 years old girl when she was abducted and killed in 2014. Dragan Djuric, the perpetrator, was sentenced to the maximum 40 years in prison in 2015.
Earlier this month, the Council of Europe (CE) warned Serbia that introducing these amendments to the life sentence would violate the Convention on Human Rights. However, the Serbian government criticized CE, accusing this pan-European association for "hypocrisy" and "Insolence".
Tijana's father Igor Juric, who leads the foundation, attended the parliament session on Tuesday. His initiative for introducing the life sentence has been supported by some 159,000 people by signing the petition.
Besides the majority in the parliament, the so called "Tijana's law" was also supported by the votes of some opposition MPs. Most of opposition lawmakers boycott the parliament due to the confrontation with the government; they have, however, signed the petition organized by the "Tijana Juric" Foundation.
The amendments on Criminal Code stipulate that those sentenced to life imprisonment can be released after 27 years; however, those convicted for "gravest criminal act" cannot be freed, in accordance with the "Tijana's law"./ibna
Photo: Tijana Juric