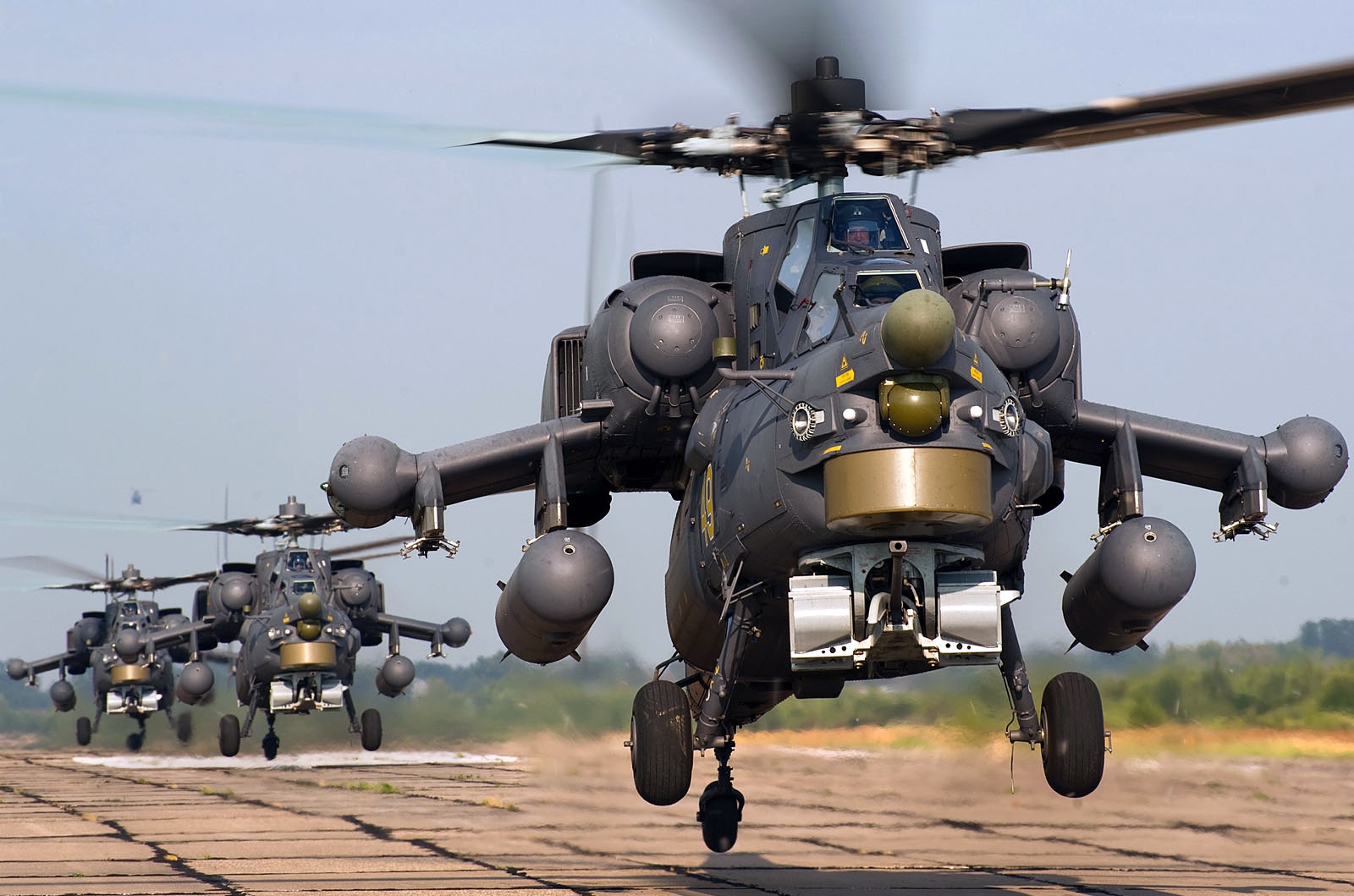 In 2016, it was the Mi-17 V5 helicopters, which Serbia had purchased from Russia.
In 2018, Belgrade has expressed interest in buying yet more Russian helicopters. This time, at least six Russian-made Mi-35 helis that are used in anti-tank combat, are the case.
According to a news report by the daily Vecernje Novosti, Serbia might get the chance to agree on a more favourable deal price-wise and buy the helicopters from Belarus.
The paper also wrote that the possible purchase will top the agenda of talks that the Serbian Defence Minister Aleksandar Vulin is expected to have during his next visit to Minsk, that is to be soon.
B92 reads that, since Russia is the manufacturer and the basic player who should agree to the deal, she "plays an important role in the negotiations."…/IBNA