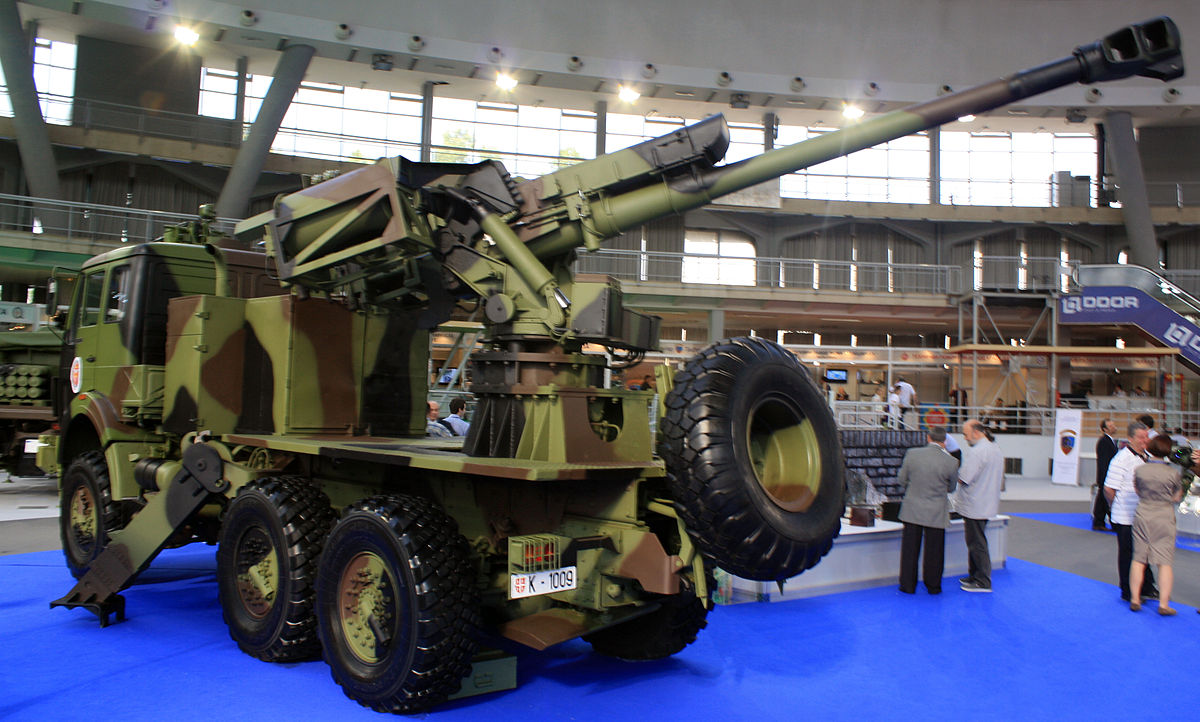 The Serbian army intensively acquires equipment and weapons because it has to be ready to protect every part of our territory as well as the Serbs wherever they live, said defence minister Aleksandar Vulin. He made these statement during the display of weapons and equipment that are ready for use, or are in the final stages of completion.
Due to the fact that Serbia is a military neutral country, it must be ready both to face any kind of problem and to conduct on its own every function and capacity which "far more bigger and richer armies" have, Vulin went on.
"Since we are not a member of NATO or any other military alliance, we must be able to respond to every challenge", the defense minister said.
Vulin has inspected the weapons and equipment at the Military Technical Institute, the Radio-Television of Serbia (RTS) reported. Milan Mojsilovic, the Chief of General Staff of the Serbian Armed Forces, was also present at the display.
When it comes to the weapons and equipment which are already for use, the combat vehicles and system "Oganj" and "Milos", as well as the artillery system "Nora" and the "Lazar" armored vehicle are on display.
Other items on display are the armament program "1500 plus", the universal mobile artillery computer station UPARS, different types of radar stations, ballistic equipment T18 and devices for disabling explosives./IBNA