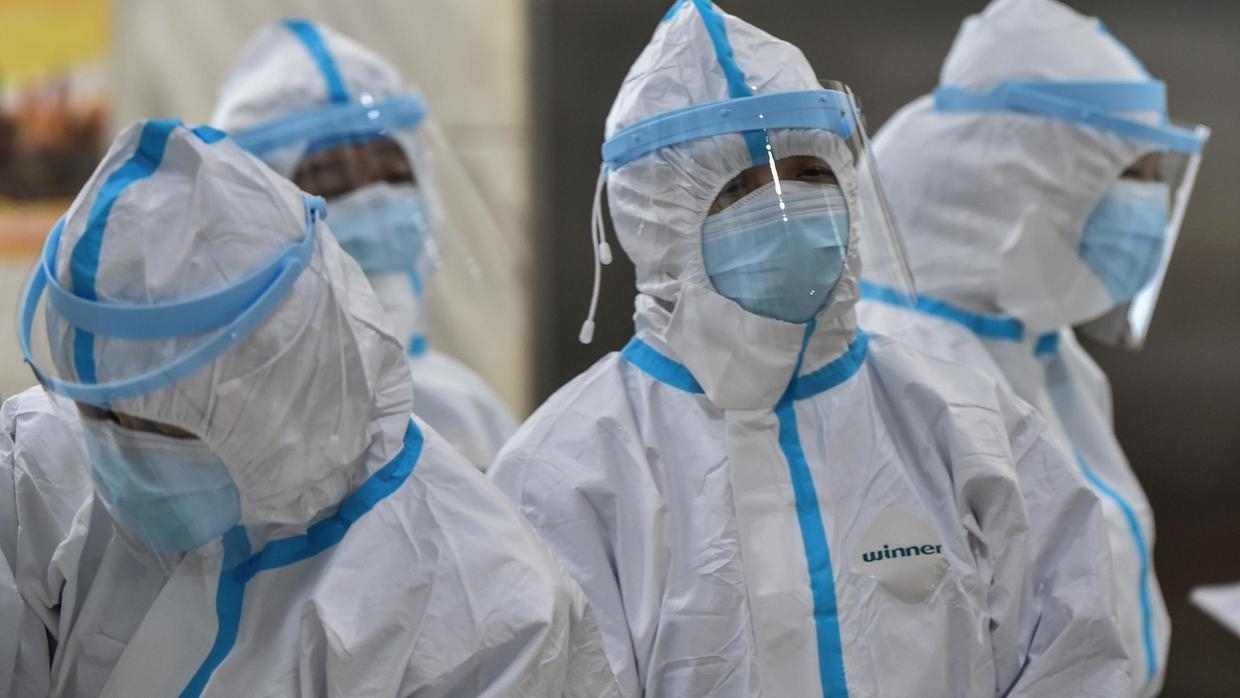 Foreign Minister Ivica Dacic stated that by now it was unquestionable that China would be in the future one of Serbia's most popular partners, as it was a country that in a time of crisis, when the coronavirus pandemic was spreading, it was a good friend to Serbia.
"It's not just about whether someone will help financially. The EU has also allocated 7.5 million euros; Norway has allocated 5 million euros, and we are grateful for that. It is about solidarity. In these conditions we are witnessing these days, money does not mean much. Of course, you have to have the money to buy something. But here's another problem; where do you find the thing you want to buy. In this respect, the EU has not shown solidarity, but has banned instead the import of medical equipment. The only country we can buy something from is China", said Dacic from Voivodina.
He also added that he had a conversation with Russian Foreign Minister Sergey Lavrov, announcing that Russia would be sending aid alongside the United Arab Emirates.
"The Russians are also buying the same equipment. The point here is to get what you need, which is masks, protective equipment, tests, respirators…", Dacic emphasized.
93.4 million euro by the EU
In support of the efforts to address the crisis caused by the COVID-19 epidemic in Serbia, the EU will allocate € 93.4 million.
Of the total aid, EUR 15 million will be earmarked for the current needs in order to contain the COVID-19 epidemic, while the remaining EUR 78.4 million will be used to mitigate the socio-economic impact of the pandemic. /ibna