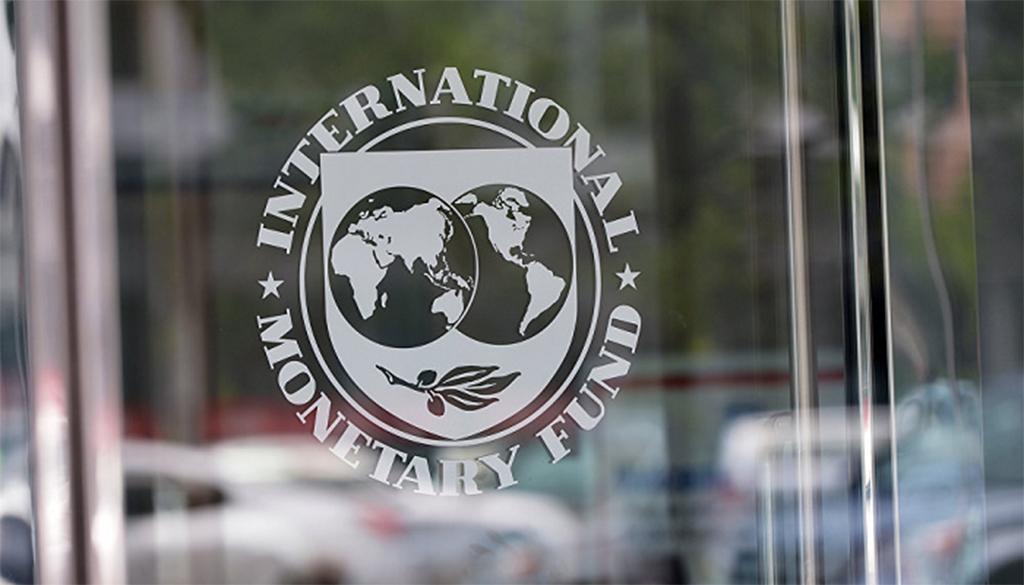 In its latest report, the International Monetary Fund (IMF) notes that Serbia must settle its old obligations and repay its debts to Libya, which date back to 1981.
According to the IMF report on the government's structural reforms in public financial management, Serbia has arrears.
"The authorities are in contact with their Libyan counterparts to resolve the unfulfilled demands of Libya from Serbia. These debts arose in 1981 due to a breach of a crude oil loan", the IMF said in its report.
The institution goes on to emphasize that the Serbian authorities should continue their efforts to "resolve these delays as soon as possible", which is the first time the International Organization has addressed the Serbian Government in such an intense way for the financial problems of the country.
The report does not mention the amount of debt owed to Libya, but according to data from the National Bank of Serbia last September, the debt amounted to 40.5m euro.
Economist Ljubomir Mazdar points out that such obligations should be settled as soon as possible because they "certainly do not contribute to our reputation in the international economic community".
"I believe that this issue of the IMF is partly inspired by the fact that Libya is now in a civil war and in a very difficult situation, so the money it derives from its demands is important for a country that is so threatened", Mazdar adds.
Serbia's list of obligations also includes loans that Serbia received during the period of the Socialist Federal Republic of Yugoslavia.
During the 1970s and 1980s, Serbia borrowed a total of EUR 8.8 billion. In previous years, an average of about EUR 250 million was repaid annually, and during this year Serbia will repay EUR 241.64 million, based on the capital and interest on these loans.
Finance Minister Sinisa Mali had said in reference to the repayment of old debts that the government would continue to seek the early repayment of higher interest rate loans and debts, such as loan restructuring with the World Bank.
"Our country is much more resilient and financially stronger today than it was a few years ago and as a result, we are better prepared for any possible global economic crisis", Mali said.
The former Socialist Federal Republics of Yugoslavia, Croatia and Slovenia were able to repay their debts much faster, with Croatia repaying the last tranche in 2008, while Slovenia has already repaid its old debts since 1995./ibna