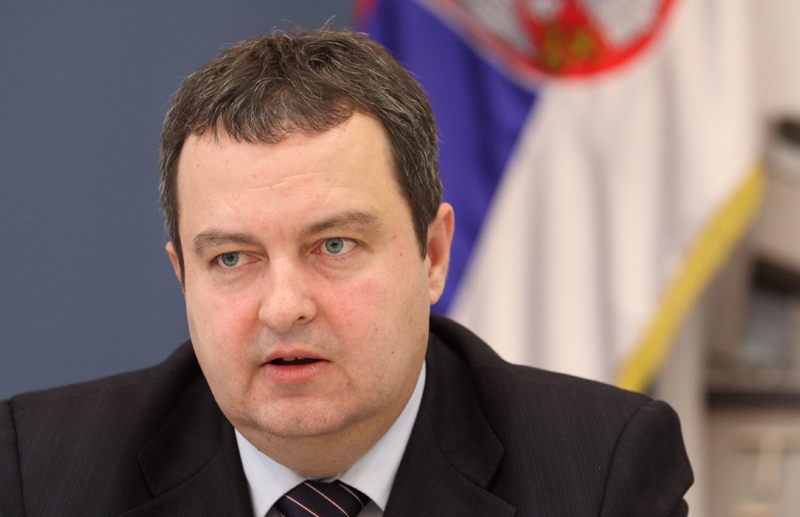 Pristina, November 28, 2013
Prime Minister of Serbia, Ivica Dacic has declared in relation to the elections in Kosovo that it's more important for those elections to go smooth. According to him, every other scenario would damage the Serbs of Kosovo and Serbia itself.
"It would be best to prevail those stances which are in line with the stances taken by the government of Serbia, in order not to have obstacles in planning joint policies", said the Serb prime minister.
Dacic has told to his fellow country men in Kosovo that Serbia hasn't lost anything from the Brussels Agreement with Pristina, while Serbs that live there have gained the right to form the Union of Serb Communes. /ibna/