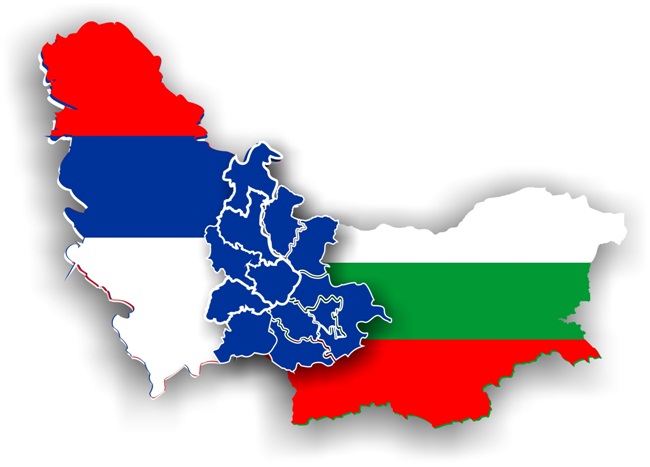 Bulgaria began with its European Union presidency on January 1st. In the next six months, Sofia will be the initiator of the Union's plans including the enlargement process in the Western Balkans. Serbia expects that the "deadline" for its EU entry in 2025 will be made official during the Bulgarian presidency.
The fact that Bulgaria "emphasises clear European perspective of the Western Balkans" is of the greatest importance for Serbia, according to Radio-Television of Serbia (RTS). It is anticipated that such approach would be continued during the next two presidencies of Austria and Romania.
"These three countries say that the enlargement is important, and that it would be the part of the agenda (of the presidency); at the same time, we will be preparing ourselves (for the accession to EU) as usual or maybe even faster. The key is continuity in every moment, as well as implementation of the reforms and clear political will", said Jadranka Joksimovic, Serbian minister in charge for the EU.
The central event during the Bulgarian EU presidency will be the Sofia summit in May. European perspective of the Western Balkans was for the first time mentioned at the Thessaloniki summit in 2003. Now, it is expected that the message will be undoubtedly enhanced with marking 2025 as the enlargement year.
Before the Sofia summit, the strategy on the accession of Serbia and Montenegro in 2025 is to be adopted in Brussels. "That would be the most positive message I have heard since Serbia has entered the accession process in 2000. If this document is to be adopted, the message would be clear: they want us in, and it is on us to fulfill the criteria", Vladimir Medjak from the European Movement in Serbia told RTS.
According to accounts, Bulgarian officials have recently reiterated their position that "Serbia belongs to the EU" and that Sofia works on accelerating its neighbor's accession process.
At the start of his country's EU presidency, the Bulgarian prime minister Boyko Borisov said that it was time for the "new chapter" with reference to Bulgarian neighboring, (still) non-EU countries…/IBNA