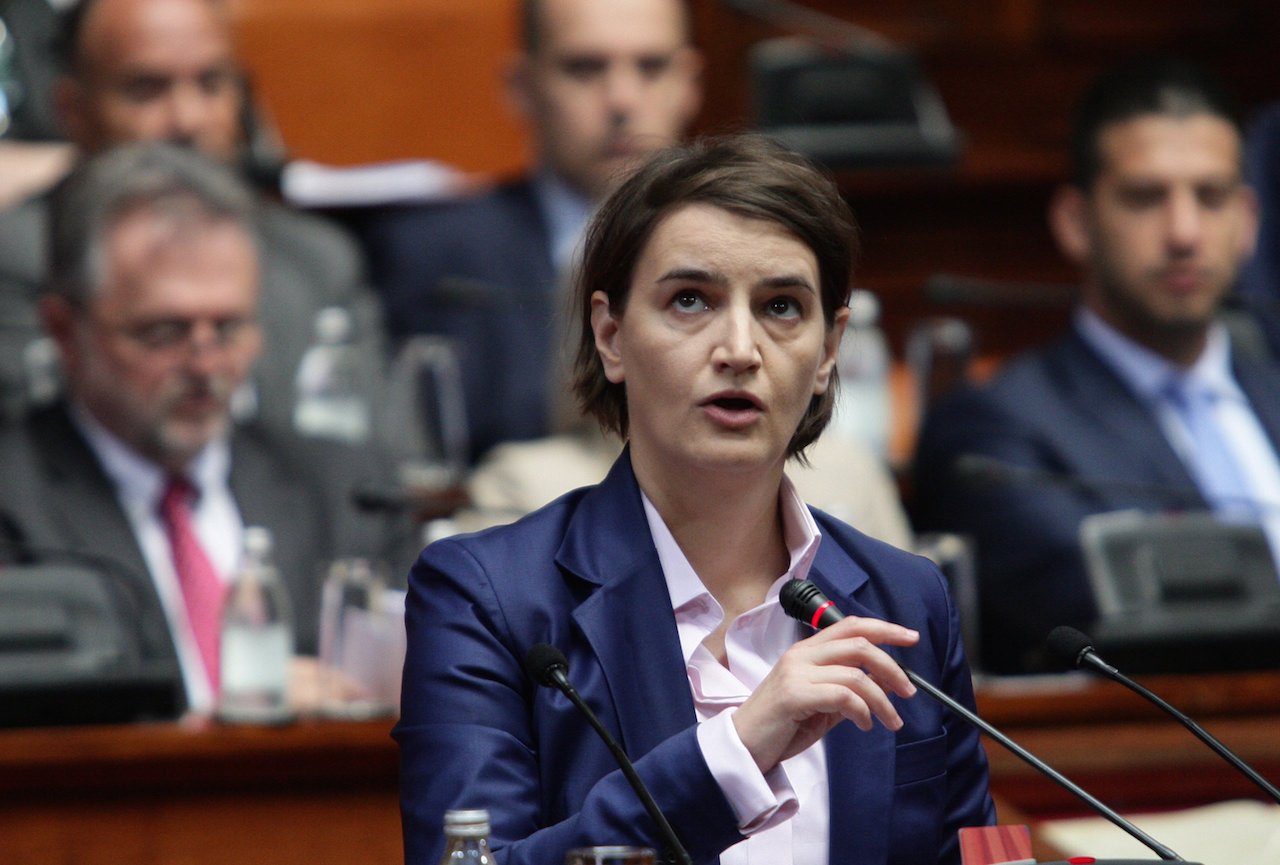 "I think that we should be happy and proud because the European Union has acknowledged Serbia and its citizens, the progress towards our European path", prime minister Ana Brnabic said on Tuesday, referring to the EU's new "Strategy for the Western Balkans", a document released on that same day. Brnabic thanked EU countries for their "wholehearted support" to Serbia.
At the same time, Serbian media and analysts suggest that EU's new strategy has allowed less optimism, considering the country's European perspective, when compared to the Union's previous documents.
Several hours before the document was released, Jean-Claude Juncker, the European Commission's president, said that the year of 2025, which has been mentioned as "month by month" as the possible date of Serbian accession to the EU "was just the optimal scenario".
On Monday, David McAllister, the European Parliament's rapporteur for Serbia, also suggested that 2025 was an "optional" year for Serbia's accession. In the interview with "Deutschlandfunk", the German politician stressed that Serbia must fulfill all "strict" criteria for the membership, adding that, "bilateral conflicts in the Western Balkans must be resolved as soon as possible".
On the other hand, premier Brnabic praised Serbian president Aleksandar Vucic for his "consistent demand from the EU, on behalf of Serbia, to get a general period for the accession".
"But, above all, I want to underline", Brnabic said, "that this (strategy) gives us a chance, but it is not a guarantee that we will become a member state in 2025".
She also concluded that the 2025 "plan" is "ambitious, but achievable".
"From now on we have to try and show, every day, in every segment of our society, that we have deserved to become a member state which would be able to contribute to the European Union and strengthen it", Serbian PM said…/IBNA
Photo: Ana Brnabić / Sava Radovanović/Tanjug